Transmission Fluid Check & Scheduled Maintenance
Your transmission is crucial to the proper functioning of your vehicle. If your transmission fluid is old and contaminated, it can cause expensive damage. And if your transmission filter is clogged, your engine will not be able to shift gears effectively. Whether you drive a manual transmission or automatic transmission, the auto service experts at Bowie Auto Clinic have the necessary experience for performing whatever maintenance it needs, from a fluid check or filter replacement to a system flush or transmission replacement.
Getting a transmission fluid change and transmission flush is important maintenance for your vehicle's health – that's why vehicle manufacturers recommend regularly scheduled transmission service. If you keep up with your transmission maintenance, your car can run newer, stronger longer. Our expert auto technicians can take care of all your vehicle transmission needs and keep your car functioning at peak performance.

Transmission fluid level check


Linkage and controls inspection and lubrcation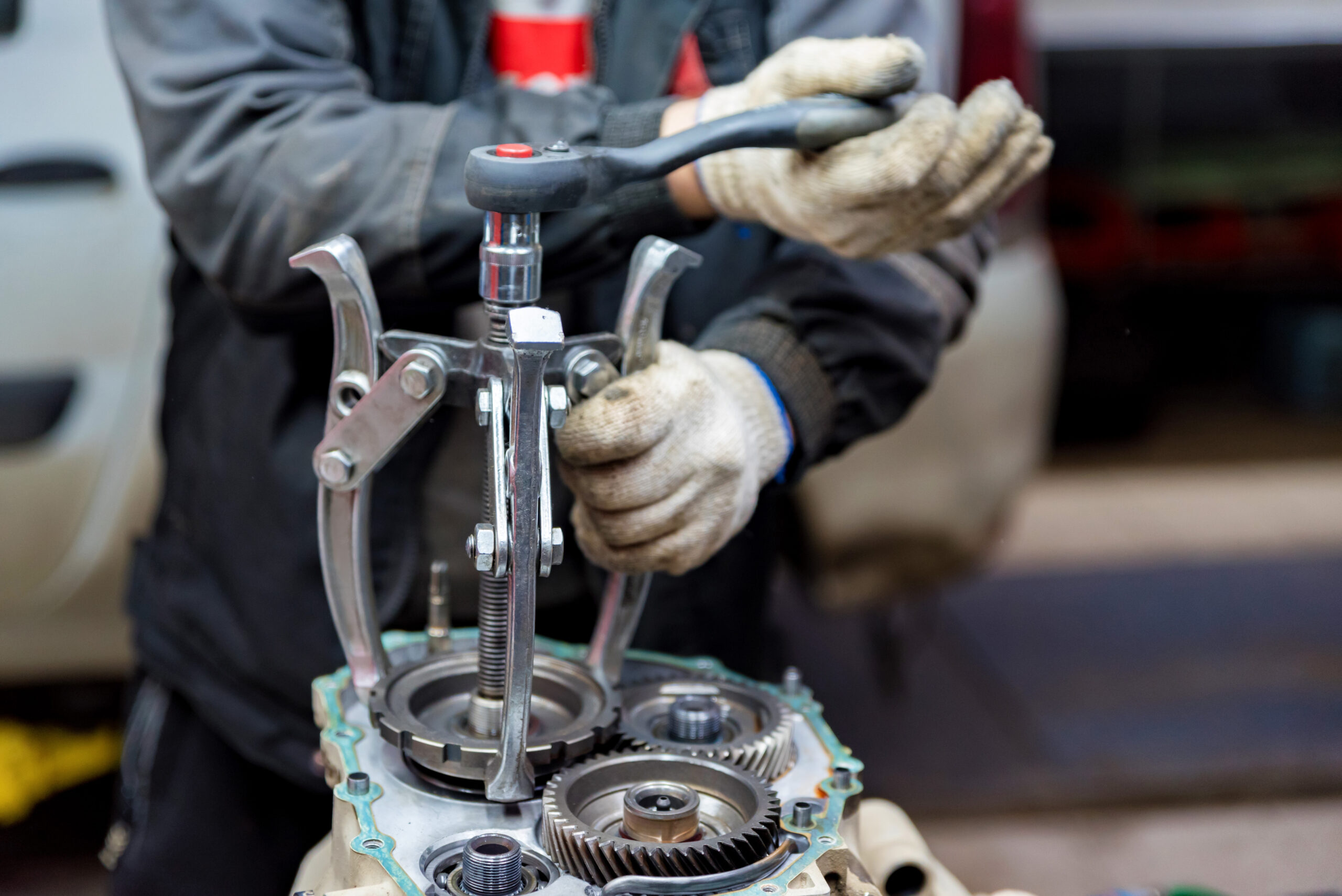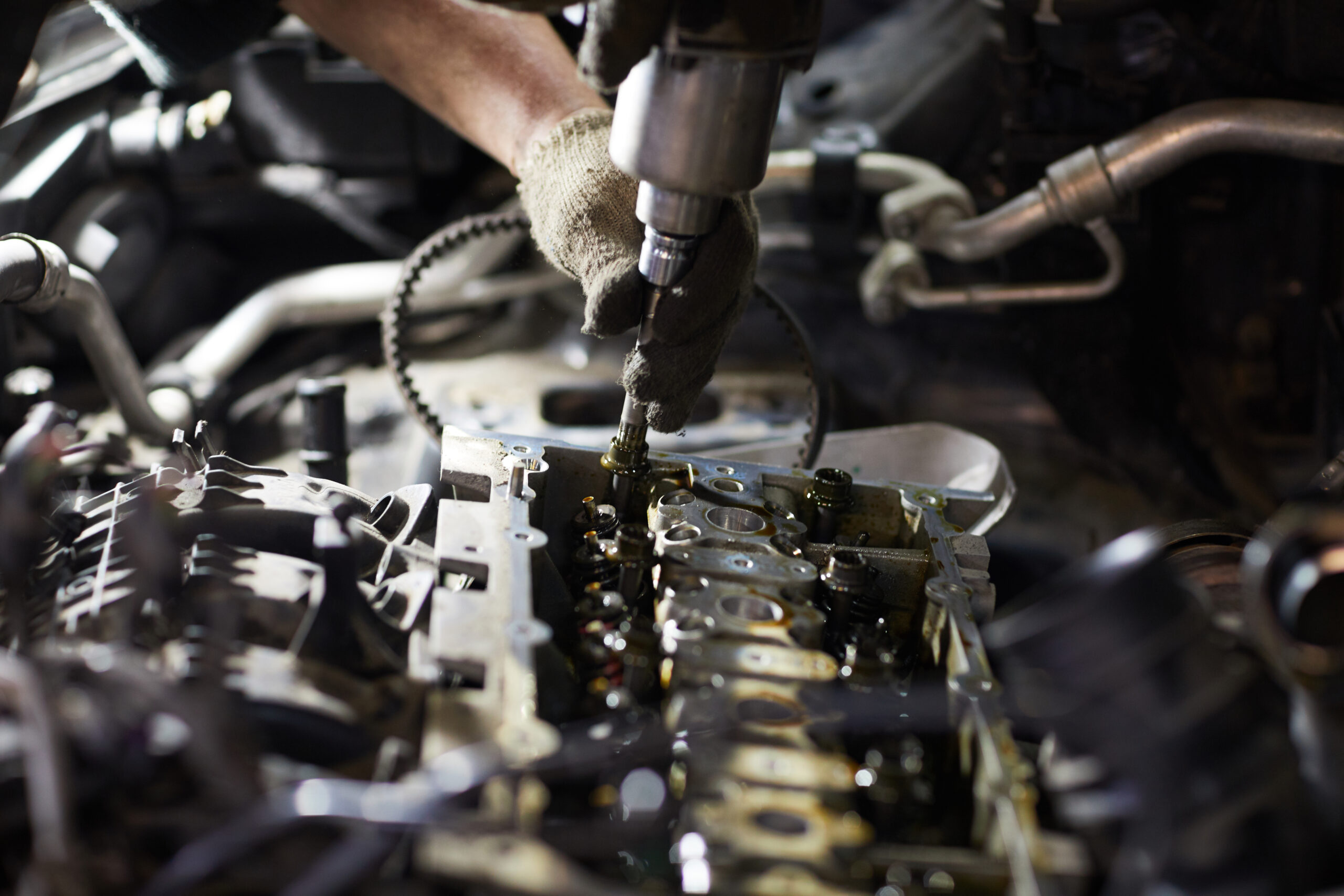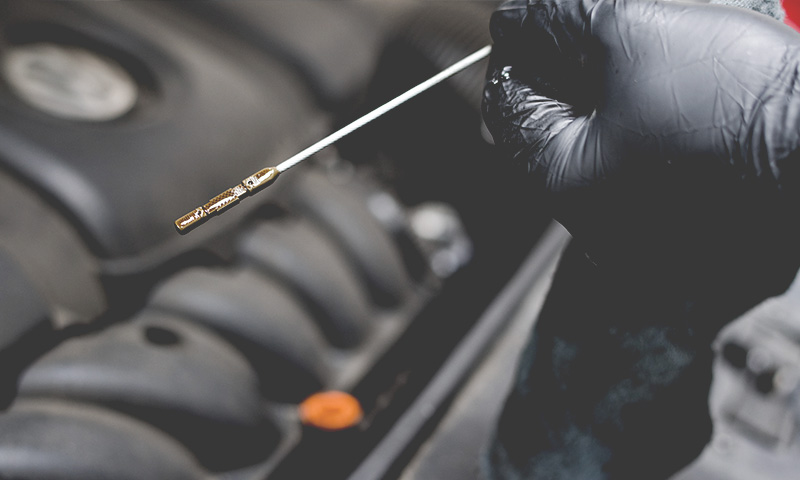 Oil Change & Lube Service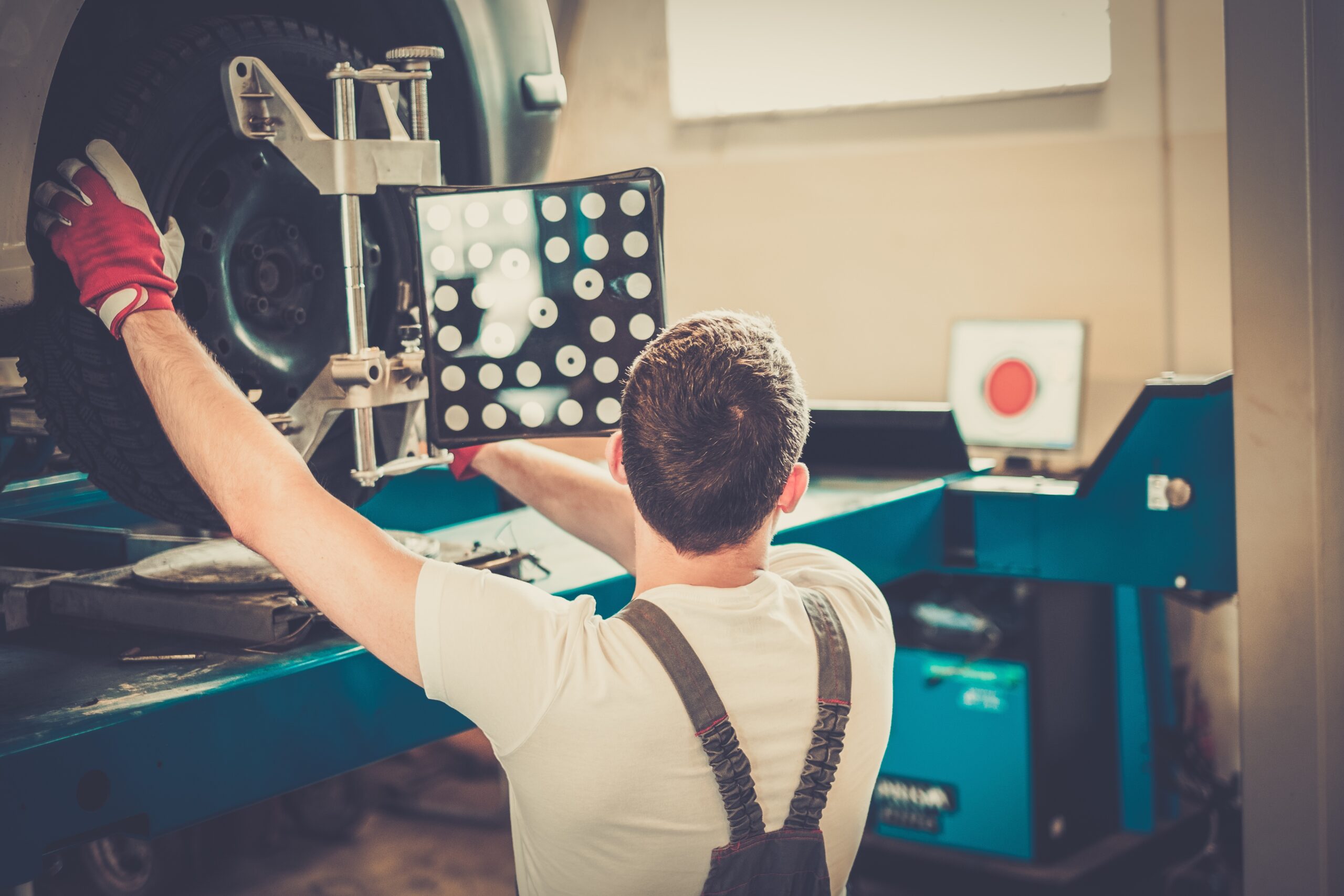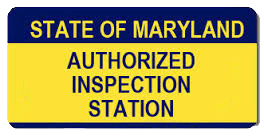 Maryland Safety Inspections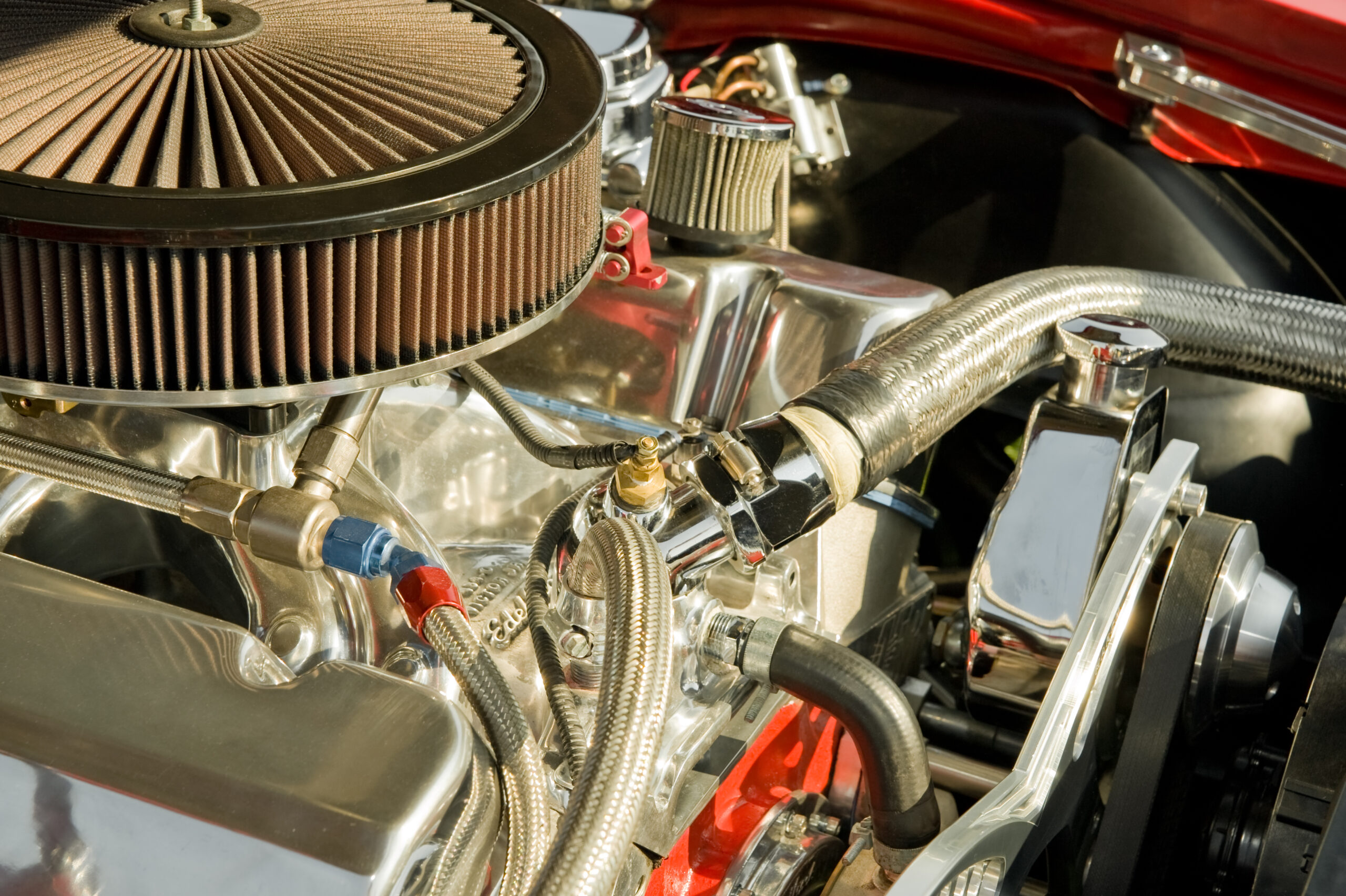 "This was my first time visiting. They were very professional and organized. It took less time than expected and I went shopping while my work was being done. Perfect location to pass time. "

"I have truly enjoyed the service and the relationship that I have built with this team over the years."