Why You Need a Coolant Flush
A coolant flush  helps ensure maximum performance from your car's heating and cooling systems.
The heating system works off of the same coolant that circulates throughout your engine, performing a coolant flush also prevents overheating – the most common cause of breakdowns and internal engine damage.
New antifreeze will help your car's engine run cooler, and flushing it will remove any dirt, rust or sediment which may damage the water pump and clog the engine water jacket and radiator.
Reasons to Get a Coolant Flush

Removes rust and scale deposits

Lubricates the water pump


Protects against rust and foam




Set coolant to proper PH level

Set coolant to proper temperature level
More Preventative Services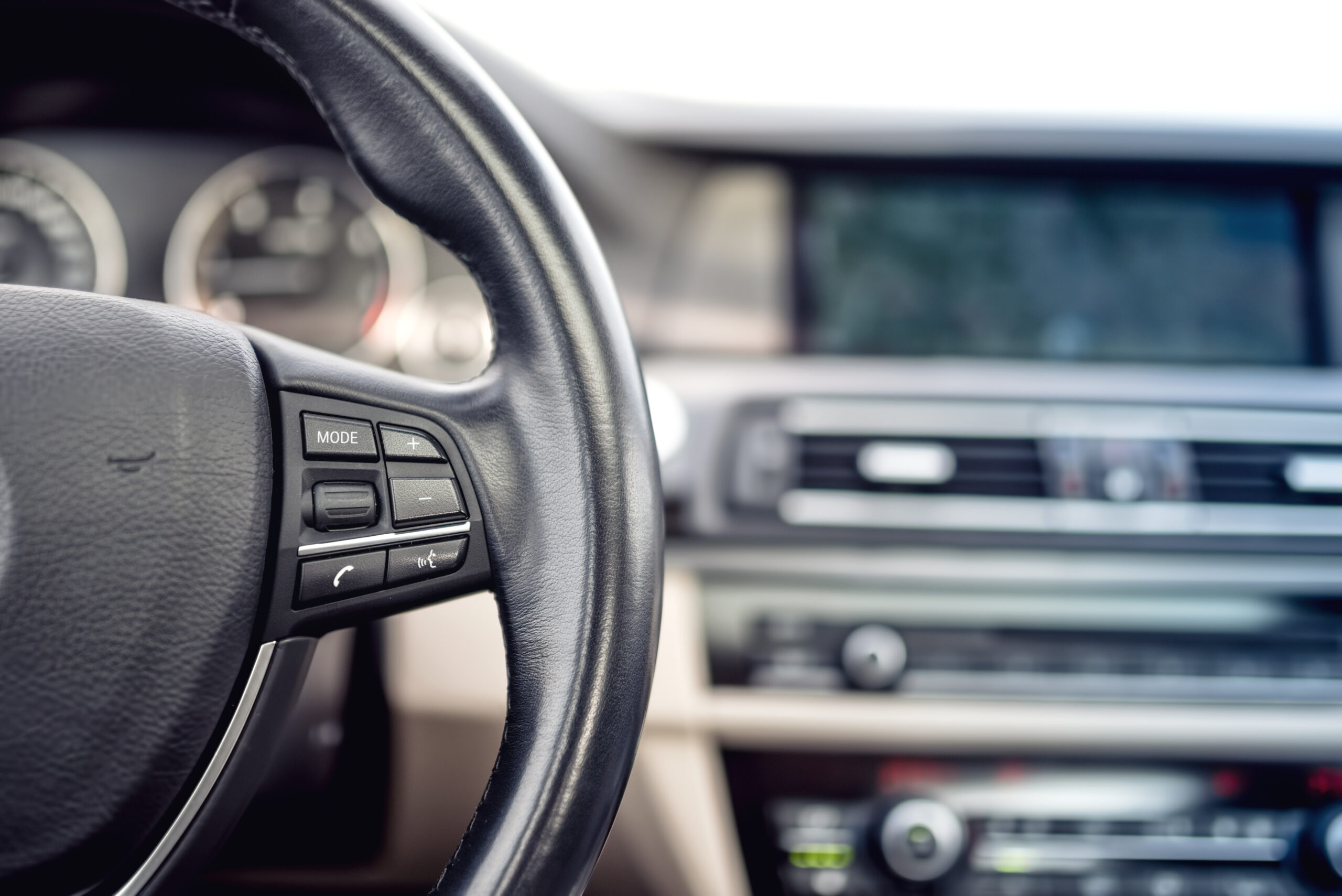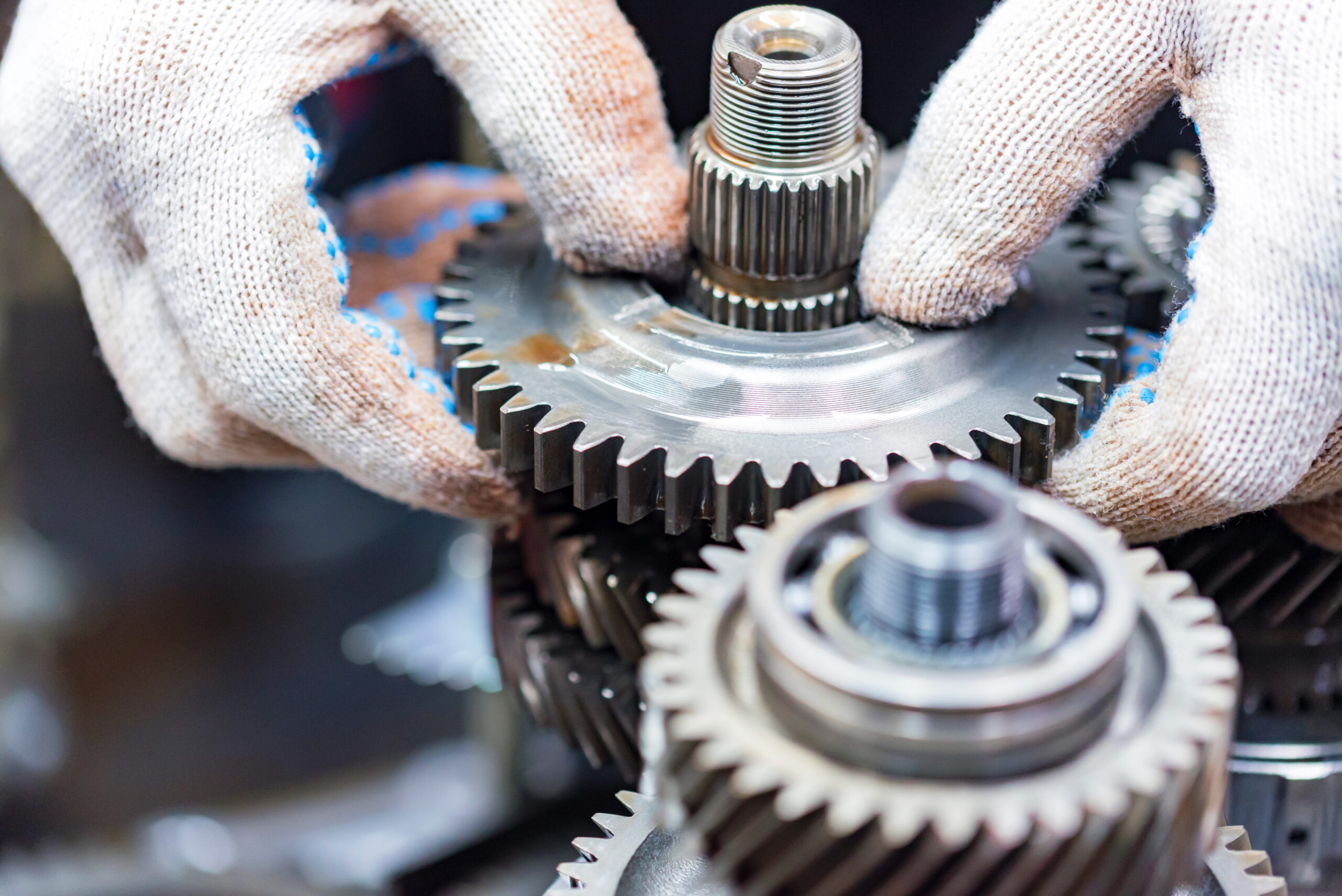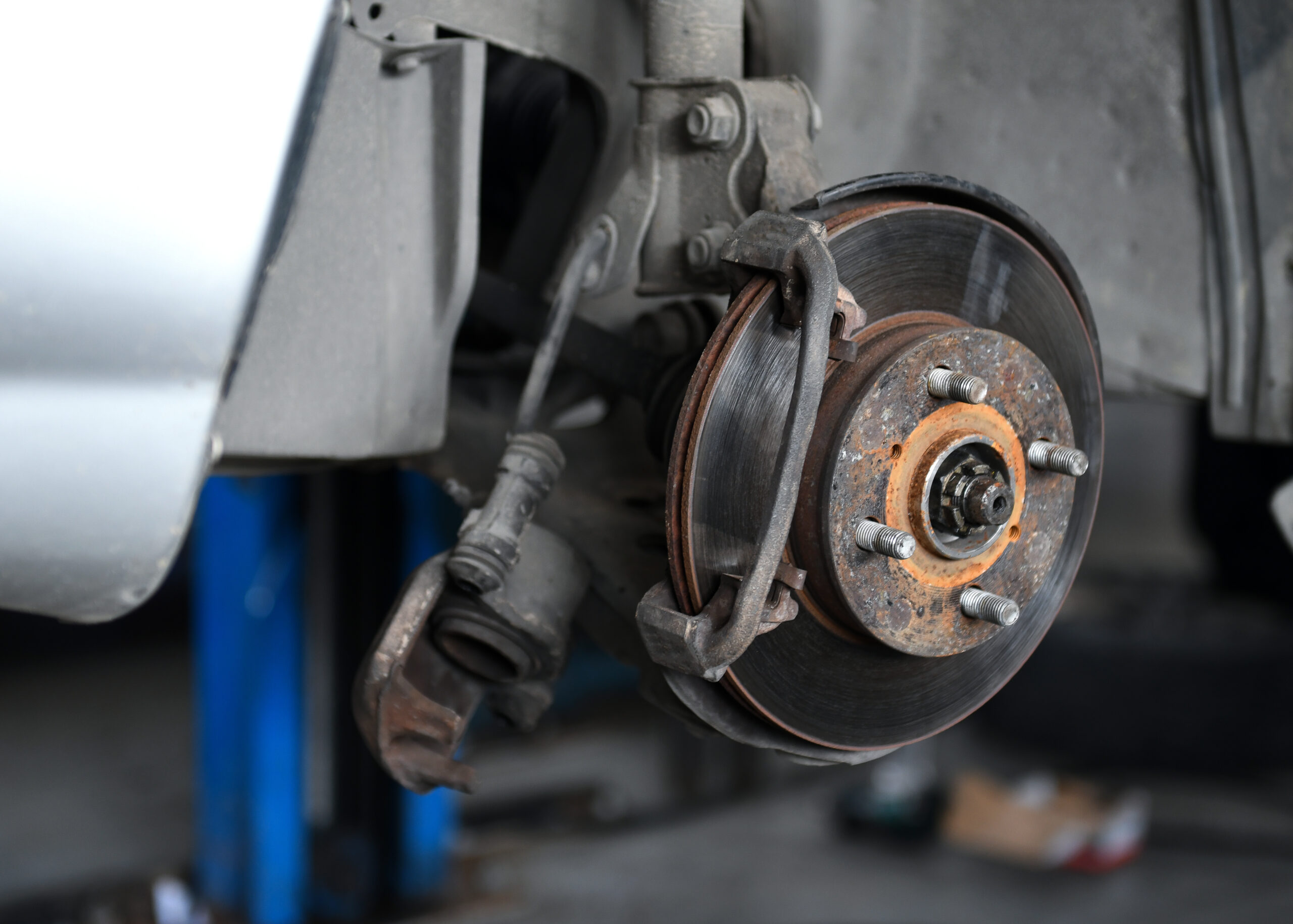 "I was tired of taking my car to the dealer and never expected to find better than dealer service so close to home. I felt confident that they knew what they were doing after they diagnosed my car. From now on, Auto Clinic is my go-to repair shop."

"I called about a vehicle that wouldn't start and needed towed. They made it easy. They diagnosed the problem, completed the repair and helped me develop a priority list for some overdue maintenance items. I had my truck back the next day."