Why Do I Need BG Air/Fuel Service?
Deposits accumulate on intake valves, injectors, ports, fuel injectors and combustion chambers causing loss of power, rough idle, hesitation, misfire, pinging, knocking, mileage and hard starting.



Clean plenum and air-intake

Clean intake valves and ports

Remove combustion chamber deposits

Correct balance of fuel and air in system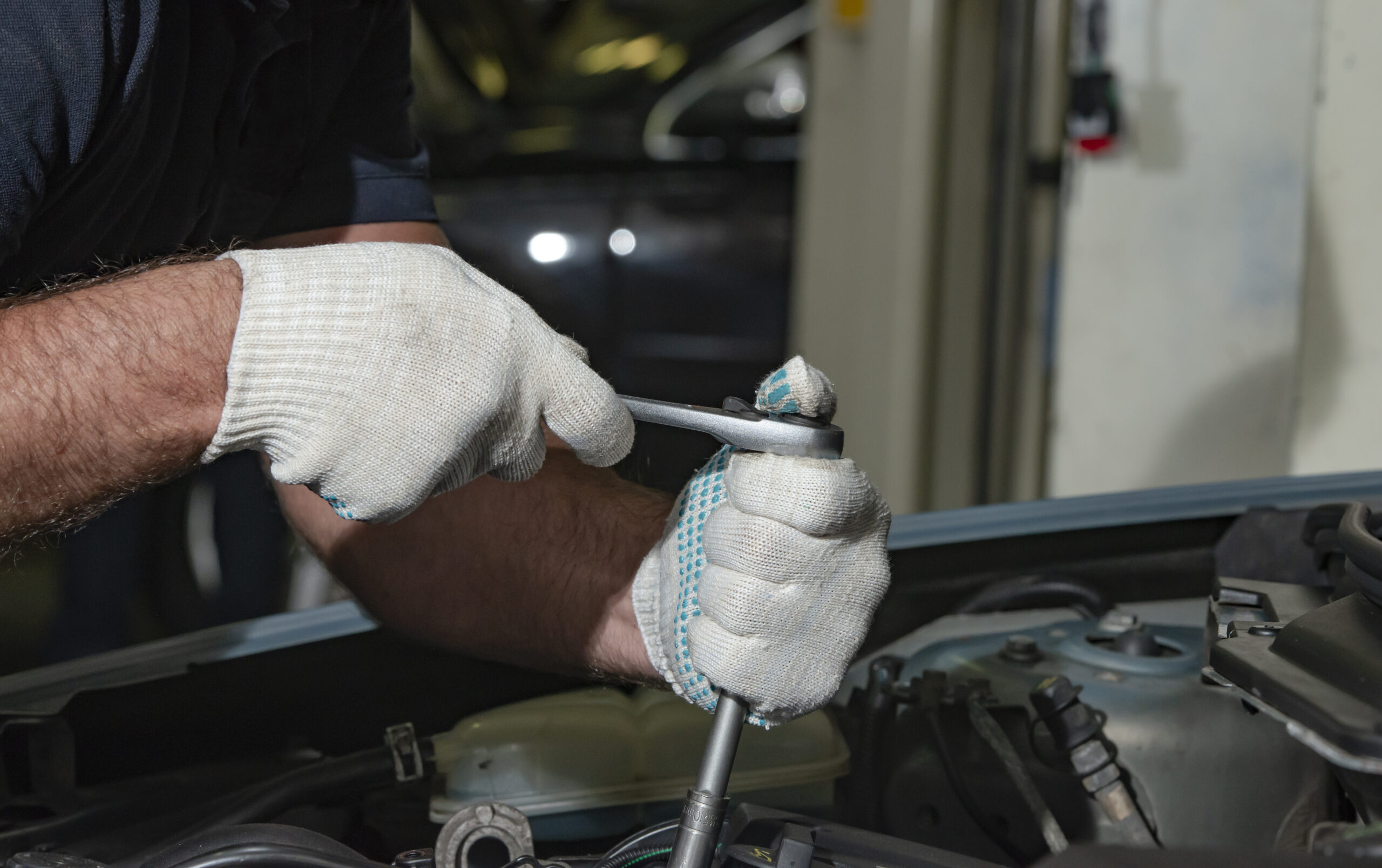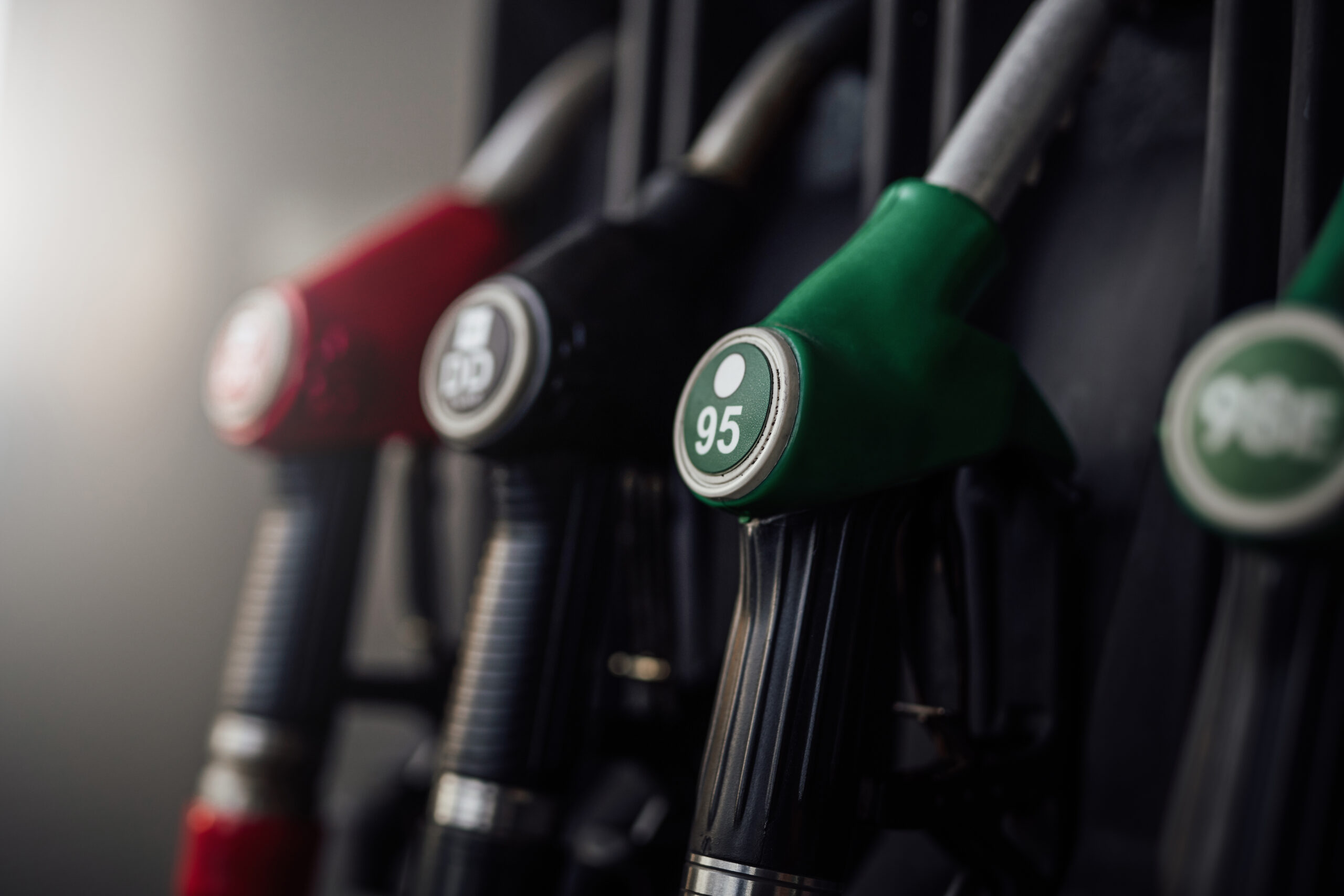 Reduced emissions, restored horsepower, increased fuel economy, and the engine starts and idles smoother and runs quieter.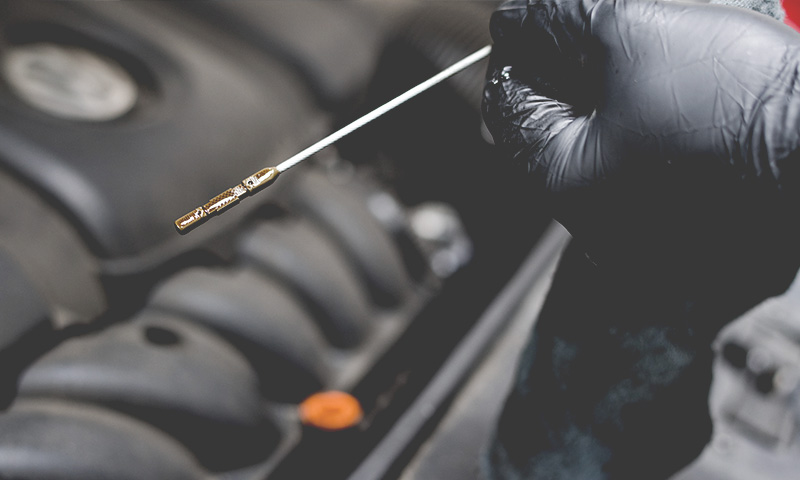 Oil Change & Lube Service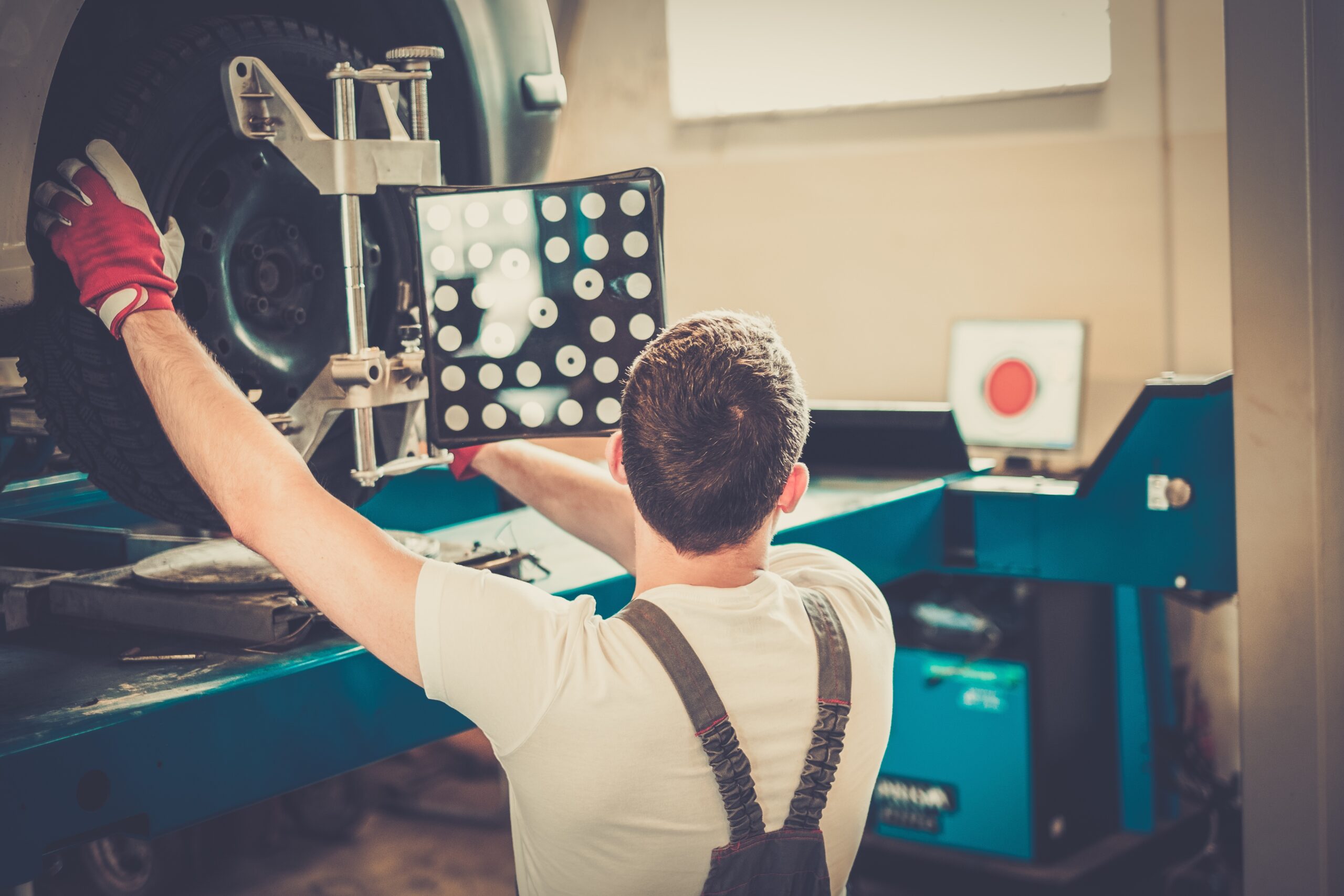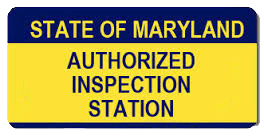 Maryland Safety Inspections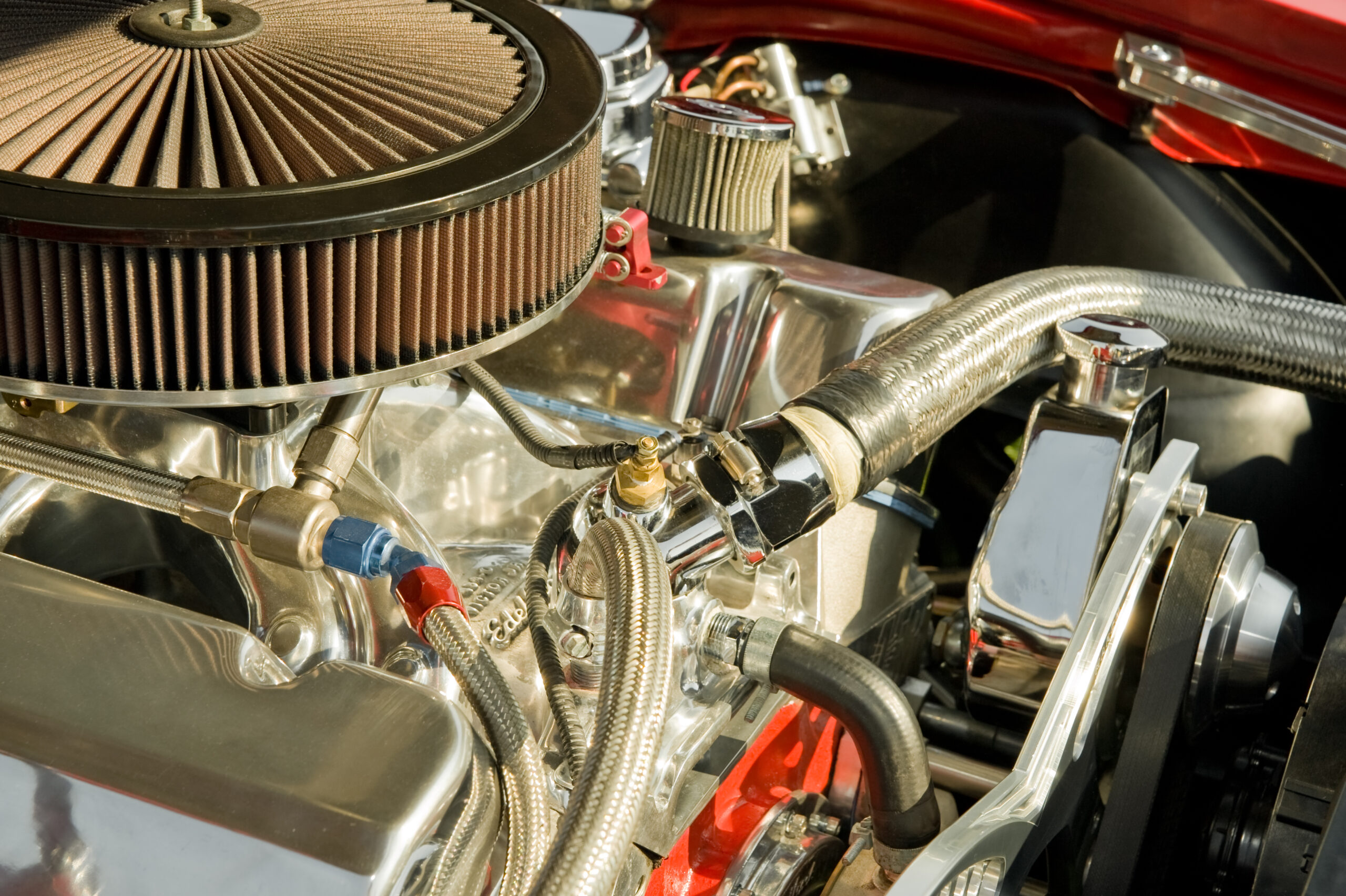 "This is my go-to place for my vehicle. The mechanics are friendly and make sure my truck is adequately taken care of. "

"From appointment set up til service done they are very professional with smile. No BS price and topnotch service."