Your vehicle relies on oil, lubrication and an oil filter to keep it running smoothly. Motor oil minimizes friction by lubricating, cleaning and cooling critical internal engine components. Normal driving will cause motor oil to become contaminated with wear metals, water and even fuel. Every three months or 3,000 miles, your vehicle should be ready for an oil change. Check your owner's manual for the specific recommendations for your vehicle.
Oil changes at your Bowie Auto Clinic Include:

Removal and replacement of existing engine oil and oil filter


Checking and topping off all fluids under the hood


Checking engine for leaks



Checking entire undercarriage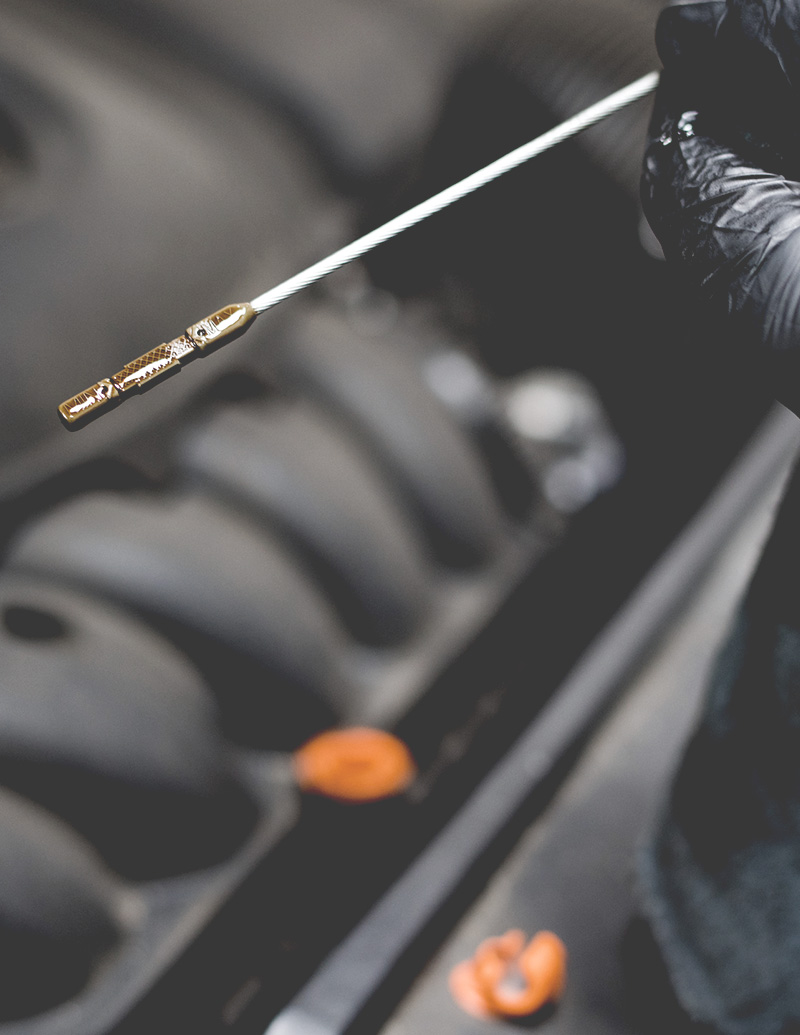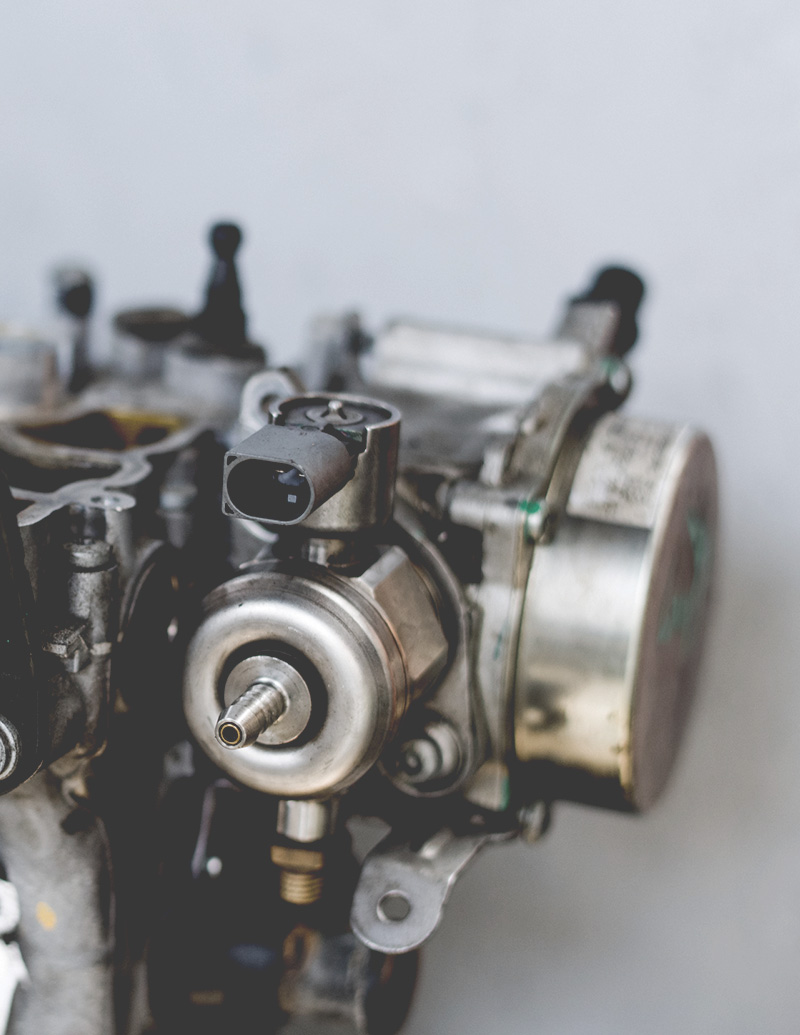 How do you know if your vehicle needs an oil change?
Check your oil and get it changed regularly. Whether your car has a dipstick to check the oil's color and oil level or the dipstick has been replaced with an electronic gauge, you should know how to check it. Knowing the difference between clean oil and muddy, murky oil will save you a ton on unnecessary changes and gives you a way to tell if something's wrong with your engine (e.g. the oil looks terrible but you just had it changed). It's hard to make a universal recommendation for how frequently you should change your oil, but the answer is—as we mentioned—in your owner's manual. Don't just blindly follow the 3,000 mile myth though—for most vehicles it can be as high as 10,000 miles, depending on the oil your vehicle calls for (something else that's in the manual).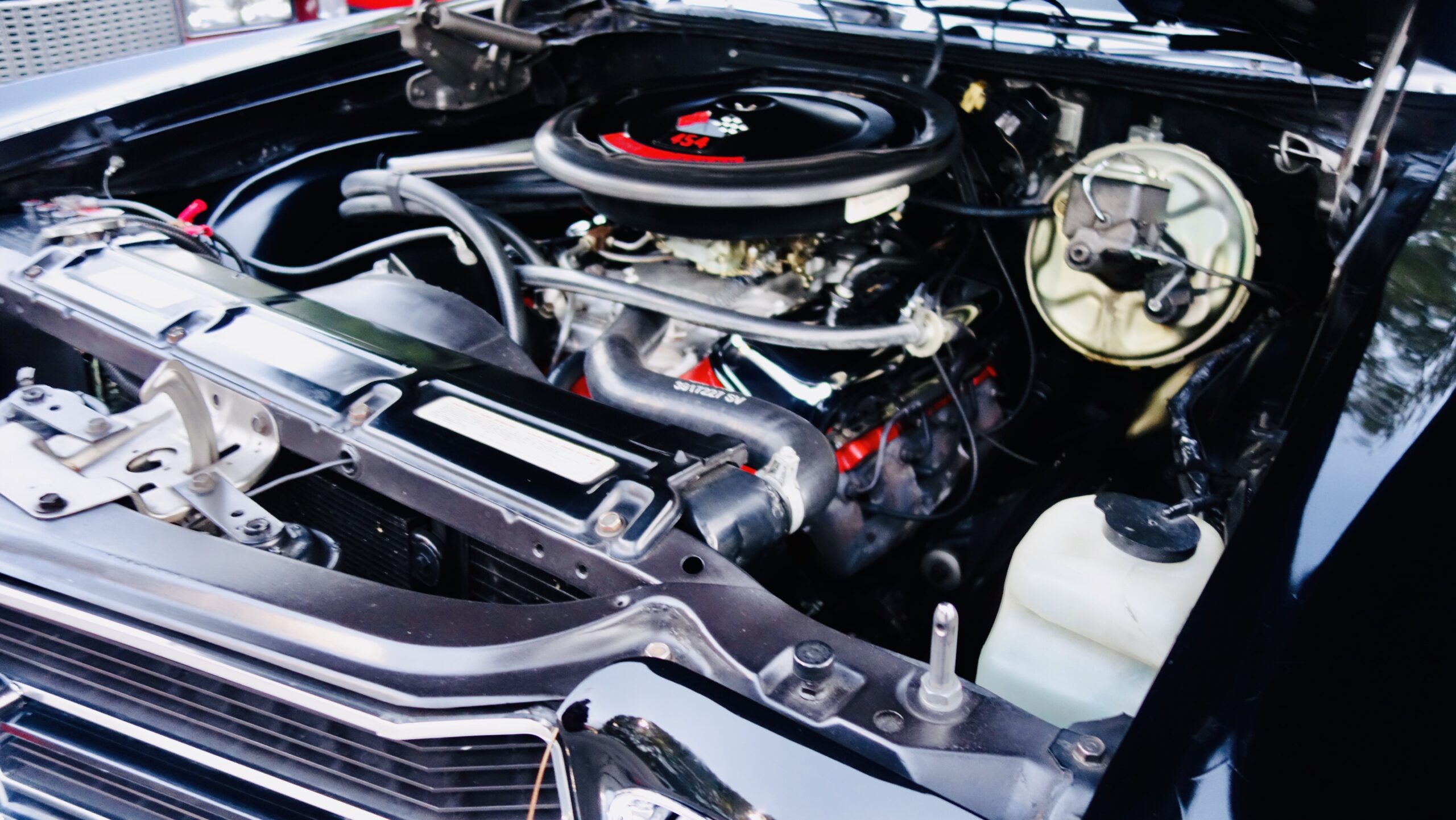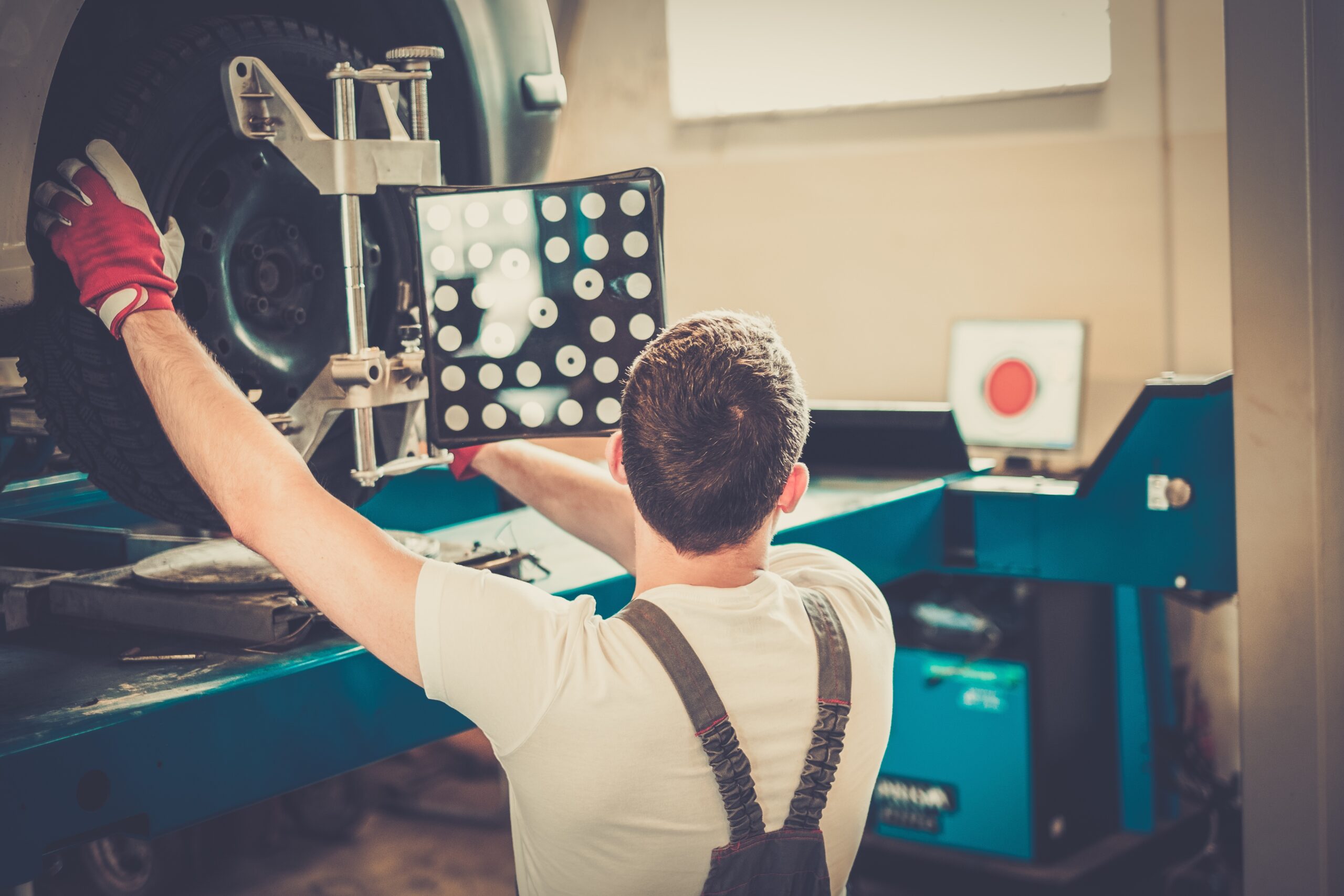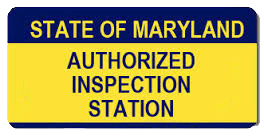 Maryland Safety Inspection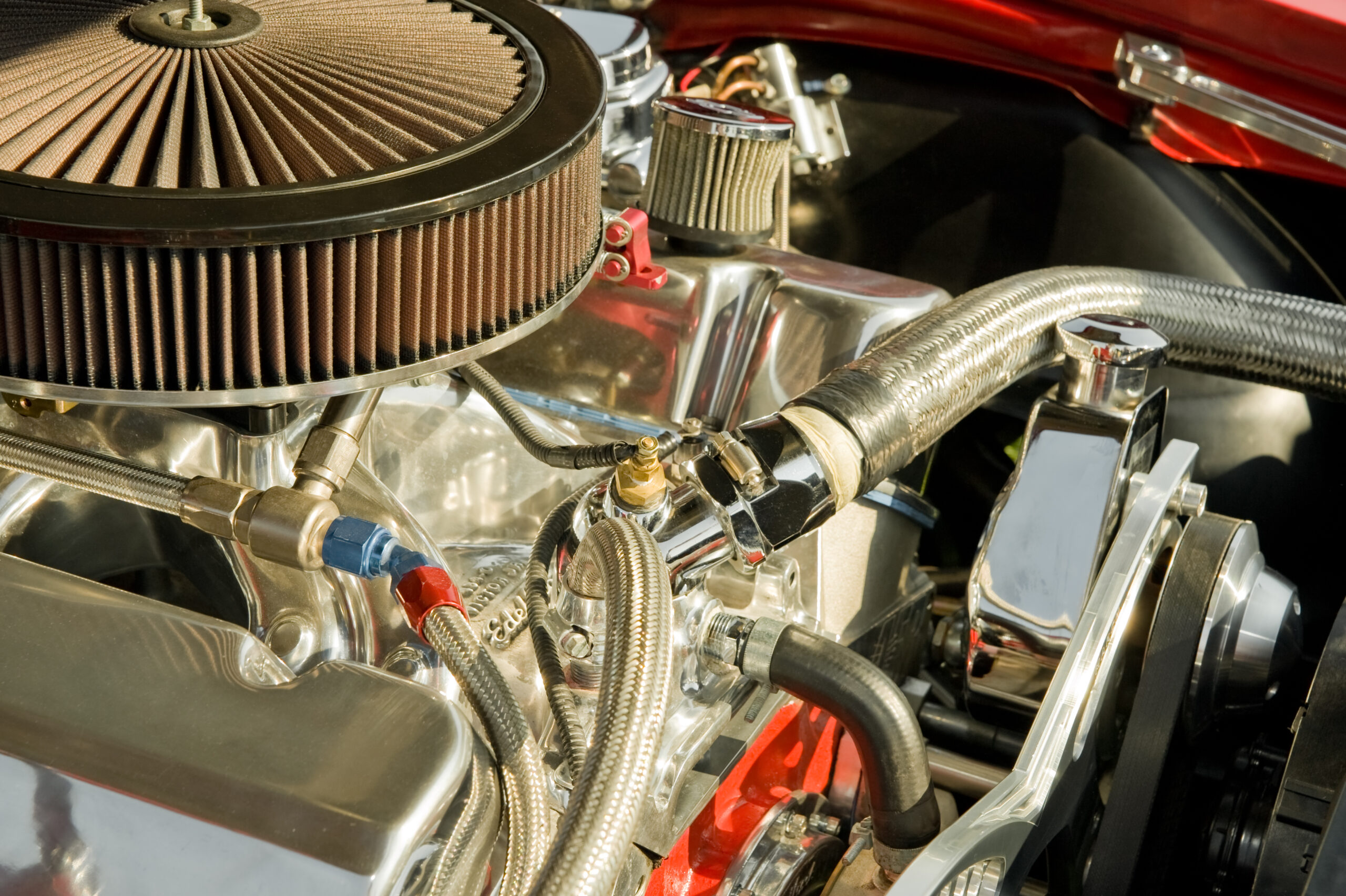 "I appreciate the team at Bowie Auto Clinic because they always make the process of getting my car serviced simple and painless. When they find an issue with my car, they explain it in terms I can understand and give me their recommendation on whether it needs to be fixed immediately or if it can wait. I've been taking my car to them for over a year and it is always a pleasant experience. They are reliable, trustworthy, and highly skilled. One of my friends had recommended I start bringing my car to the folks at Bowie Auto Clinic and I'm so glad I did. They keep my car running well and provide excellent customer service."

"This is a great auto-shop. There do very good work in timely manner, are friendly and courteous, and don't look at you funny when you ask questions or ask for possible alternative repairs/solutions. I don't know how their prices compare to other shops in the area but I've been bringing my cars here exclusively for a little over a year and I have not regretted it—always got my money's worth."