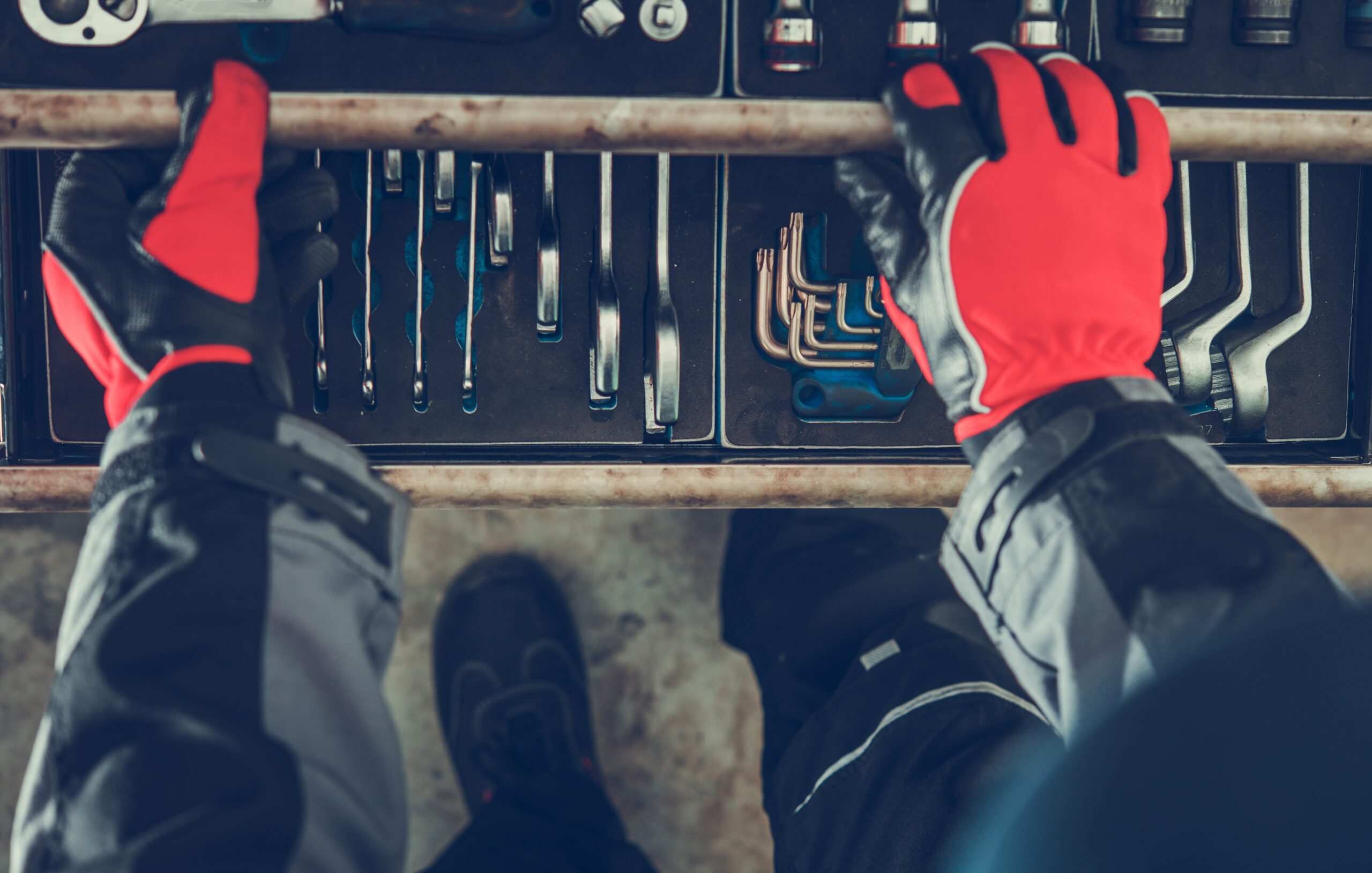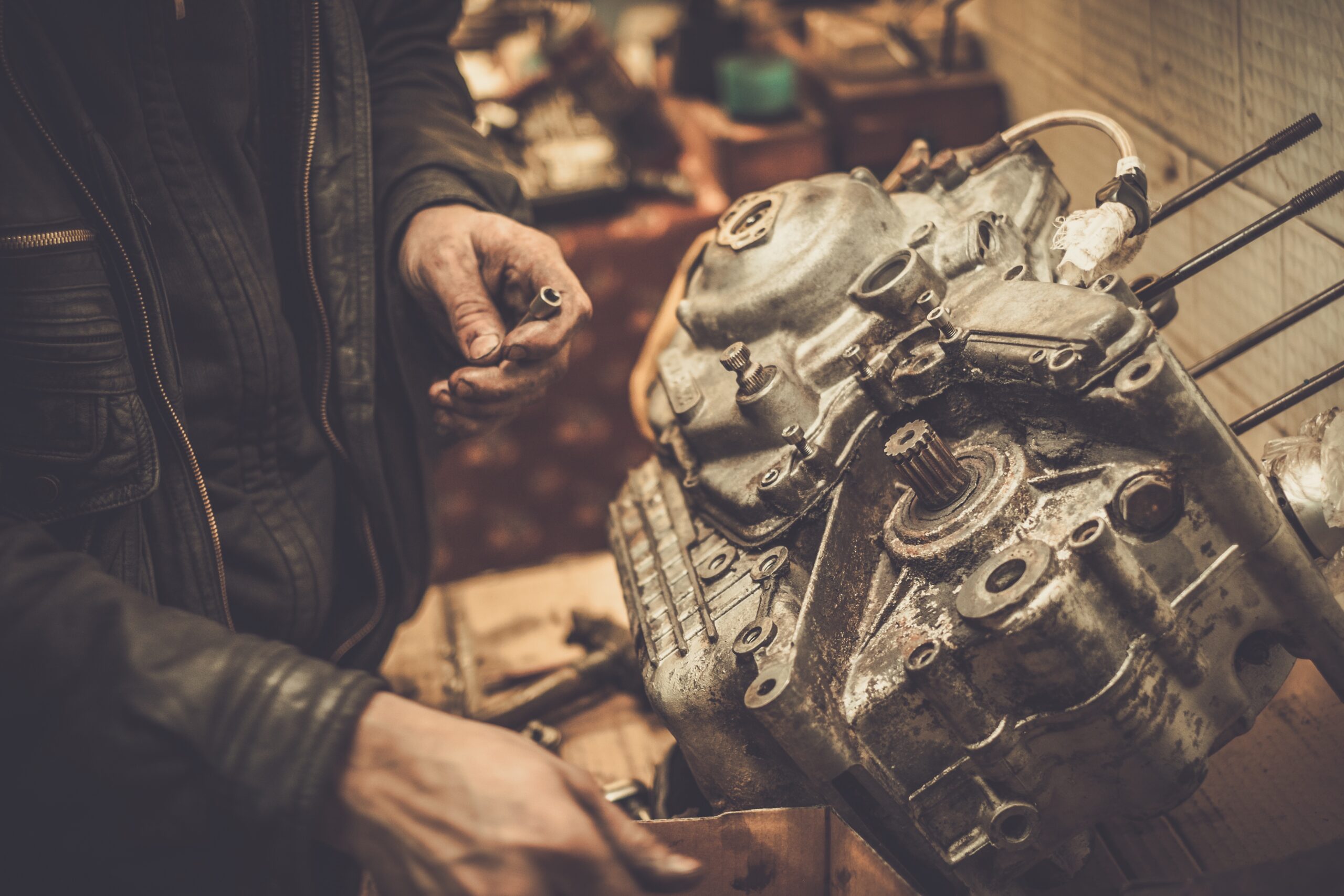 It's basic, but give your car a once-over periodically so you catch anything that looks out of the ordinary. Make sure all your lights are working. Check the air pressure in your tires every month or so (and buy a cheap tire air pressure gauge and keep it in the glove compartment). Doing so is good for your tires, gets you better mileage, and saves you money in gas if you discover that the pressure is off. Listen for any strange sounds, inside and out. Make sure your tires have enough tread. If anything's out of the ordinary, don't ignore it.
On-Site Experts & Services
Let our skilled technicians perform routine maintenance on your vehicle. 
Repair & Maintenance Services
Body shop, services, and more. 
Check your oil and get it changed regularly. Whether your car has a dipstick to check the oil's color and oil level or the dipstick has been replaced with an electronic gauge, you should know how to check it. Knowing the difference between clean oil and muddy, murky oil will save you a ton on unnecessary changes and gives you a way to tell if something's wrong with your engine (e.g. the oil looks terrible but you just had it changed). It's hard to make a universal recommendation for how frequently you should change your oil, but the answer is—as we mentioned—in your owner's manual. Don't just blindly follow the 3,000 mile myth though—for most vehicles it can be as high as 10,000 miles, depending on the oil your vehicle calls for (something else that's in the manual).
Check your battery and clean the contacts (if necessary). Most batteries these days don't require much in the way of maintenance, but you should know where it is and check it to make sure it's not leaking and there's no mineral or other buildup on the contacts. If there is, clean it off with a battery cleaning brush. It will set you back a couple of bucks at any auto parts or department store. Buy one and keep it in the trunk. While you're at it, consider buying a cheap battery tester or jump starter. You'll never need to call someone or wait for AAA (or a friendly passer-by) to give you a jump
Replace your windshield wipers when the view gets streak-y. It may seem silly, but I've known several people who just ignored their wipers until they got them replaced as part of a bigger job. Wipers are cheap and easy to replace yourself. Don't wait until you can barely see through your windshield. Your visibility is important, and you wouldn't wait until you saw an optometrist to clean your glasses, would you? While you're at it, give your windshield a good cleaning inside and out—if it's hard to see, the problem may be inside, not out.
Replace your cabin air filter. Replacing a cabin air filter is probably one of the easiest things you can do to keep your car comfortable. Most vehicles make the cabin air filter easily accessible, and replacing it is as easy as opening a box. You can get a fitting filter at any auto parts store. It may not be critical to your car's operation, but it's easy, it makes the ride more pleasant, and it's a repair you'll never have to pay someone else to do
Replace your engine air filter. Getting to the engine air filter may be a little trickier depending on the vehicle you have, but replacing it regularly is important. Your owner's manual will give you a mileage estimate for how frequently you should replace your engine air filter, but if you can get to it, check it. If it's dirty, replace it. If you drive a ton, especially in stop-and-go traffic or have a long commute, your engine air filter may get dirtier faster than someone who drives open roads or only drives around on the weekends. If you need help or your owner's manual doesn't lay out exactly how to do it (although it should), this guide from Jalopnik can help.
Get your tires rotated and balanced, and your alignment checked. Your manual will tell you how often to do this, and it's important to do to make sure your tires wear evenly and your car drives smoothly. You can make your tires—which are expensive to replace all at once, by the way, take it from someone who's done it several times—last much longer by getting them rotated and balanced. Your alignment is just as important. If you're fighting your car to keep it straight, that's a bad situation that's easily corrected
Change your spark plugs. If your spark plugs are worn out or covered in buildup, your engine isn't working efficiently. That can cost you money in fuel for one, but it can also lead to a breakdown. It may sound daunting, but in some cases checking and replacing them isn't that difficult. If you don't feel like doing it yourself (or it's a big and complicated job for your vehicle), follow your manual's recommendation and get them changed regularly—for most standard copper spark plugs and vehicles, that's around 30,000 miles (but again, it varies – some iridium plugs can last up to 100,000 miles).
These are just a few things that every vehicle needs, and almost all of them are things you can do yourself. We can't stress enough the importance of checking your owner's manual for anything we may have overlooked here, or anything specific to your vehicle. If you don't have your manual, you can find it pretty easily online.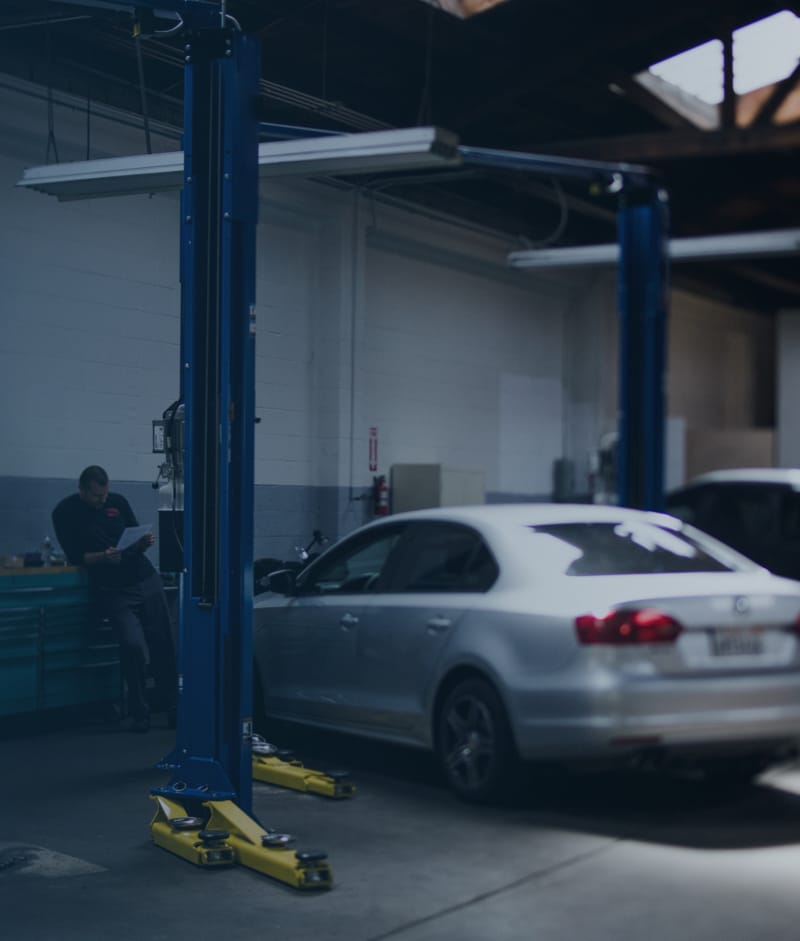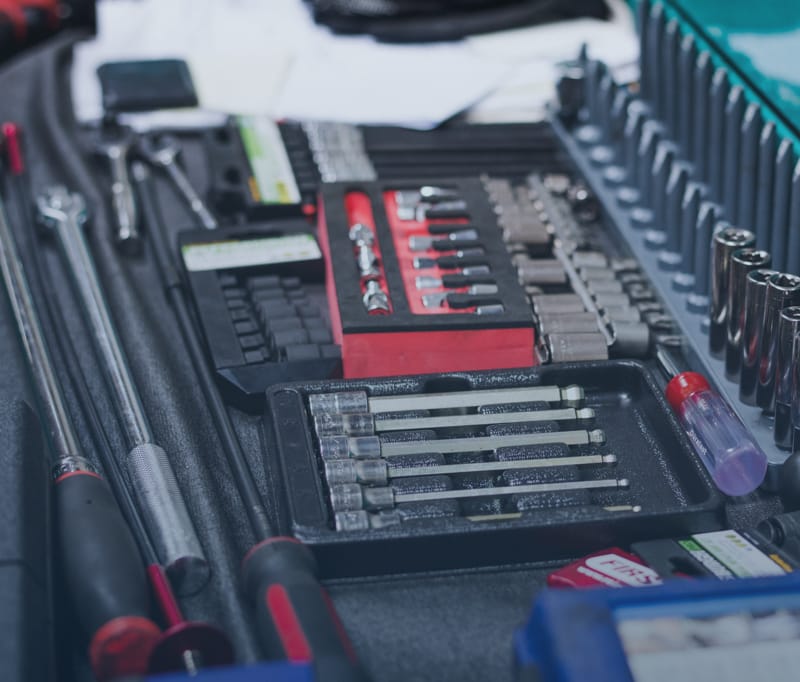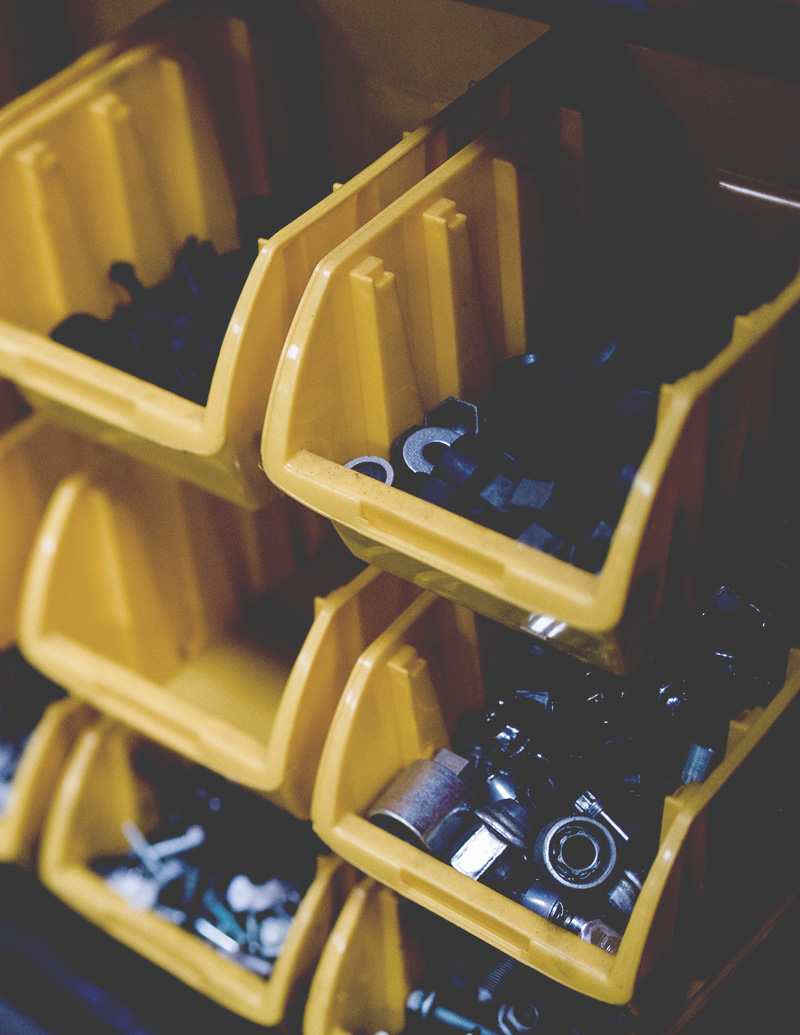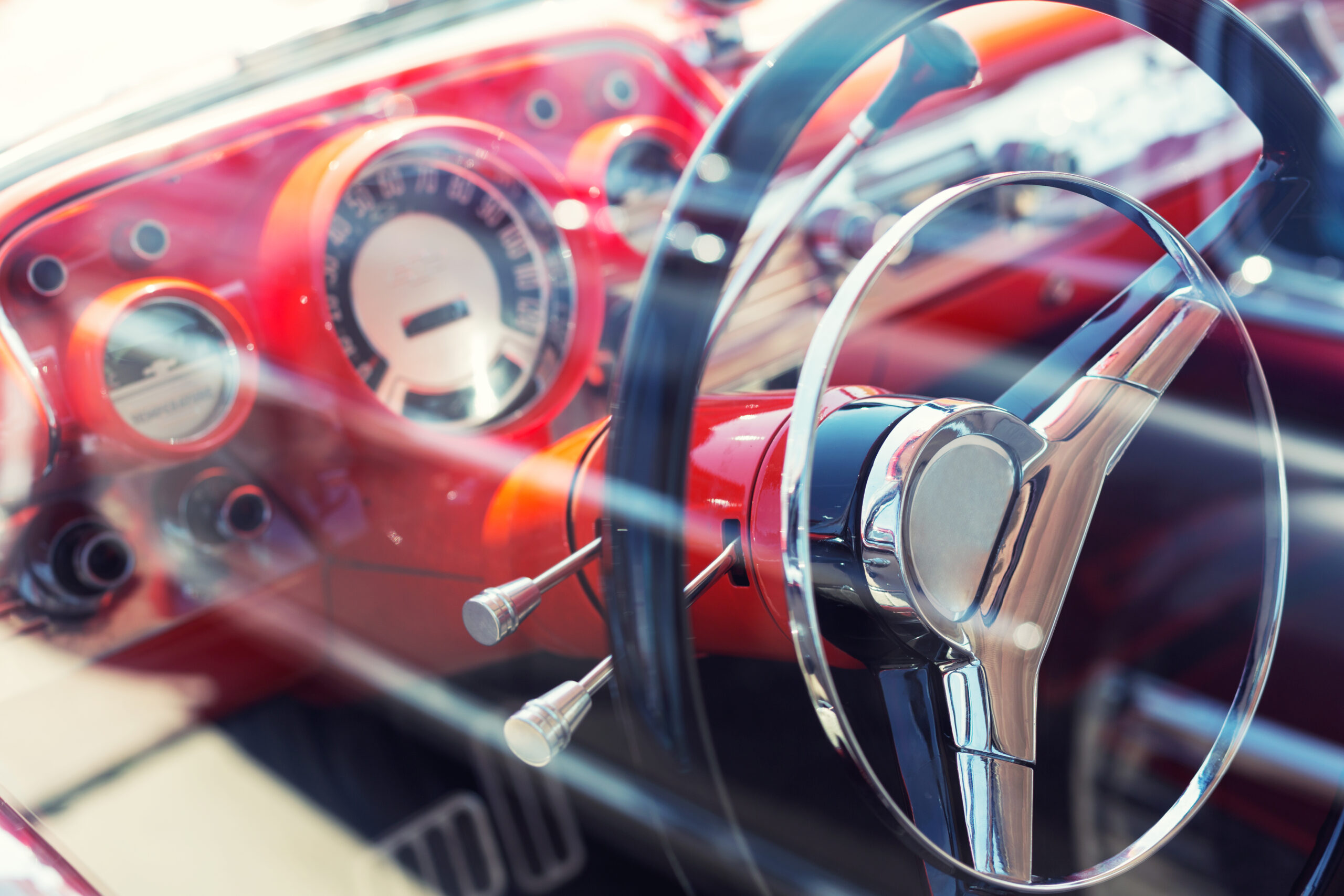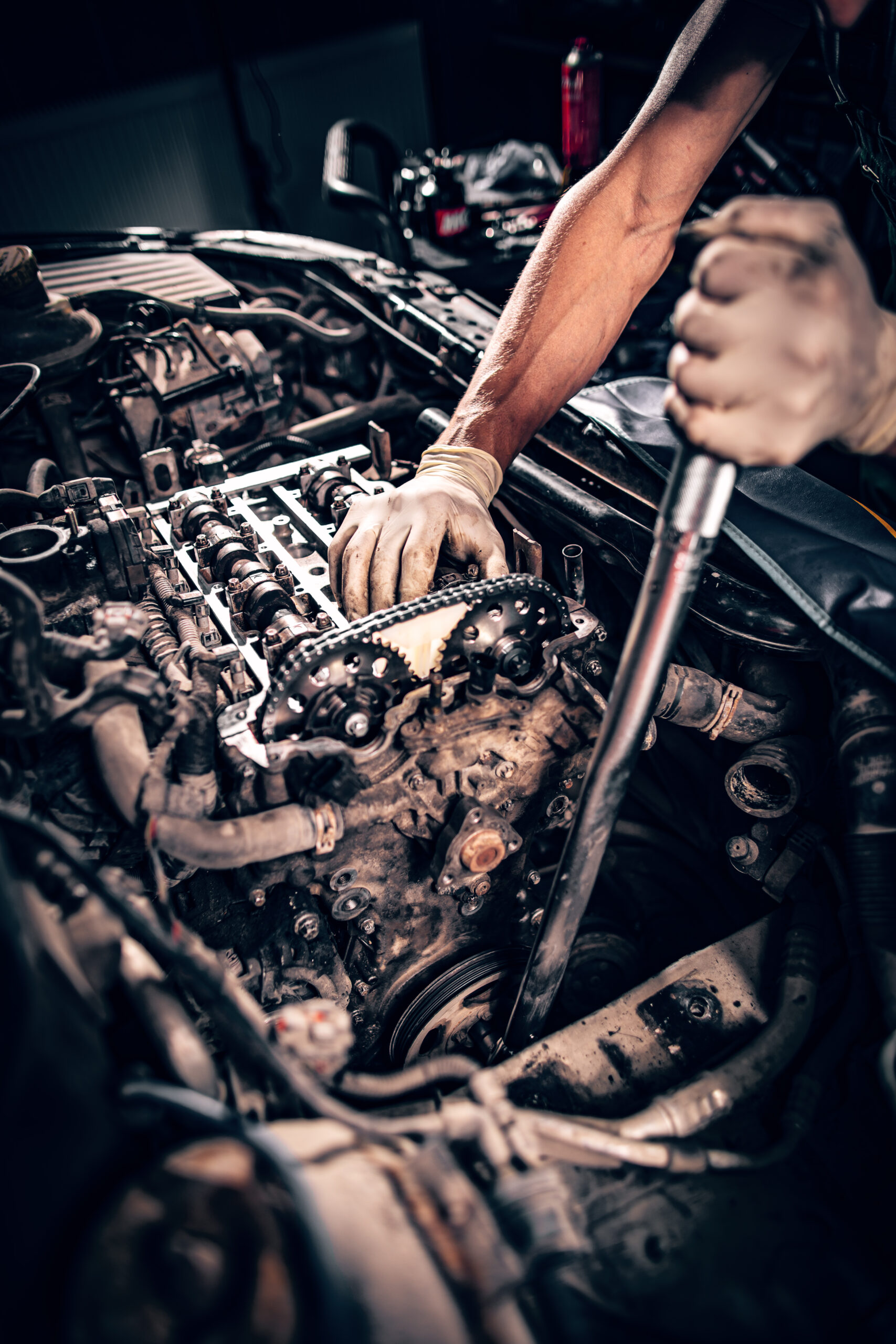 "You always get good service at Bowie Auto Clinic. My vehicle is really old and they keep it running and safe. John is a prize. He knows as much as anyone could about the cars and and tirelessly answers every question. They do fast, efficient work, the place is clean and don't overcharge. In fact, they have given me choices about ways to save money and have told me when things didn't need to be done. They are the best."

"Knowledge and personalities, from the top down on everyone is very helpful."