Signs You Need an Alignment
Your vehicle may be pulling to the left or right, uneven or rapid tire wear, your steering wheel is crooked when driving straight, and squealing tires. 

Perform a road test evaluation

Inspect suspension components

Inspect steering components




Reset steering angle sensor (if needed)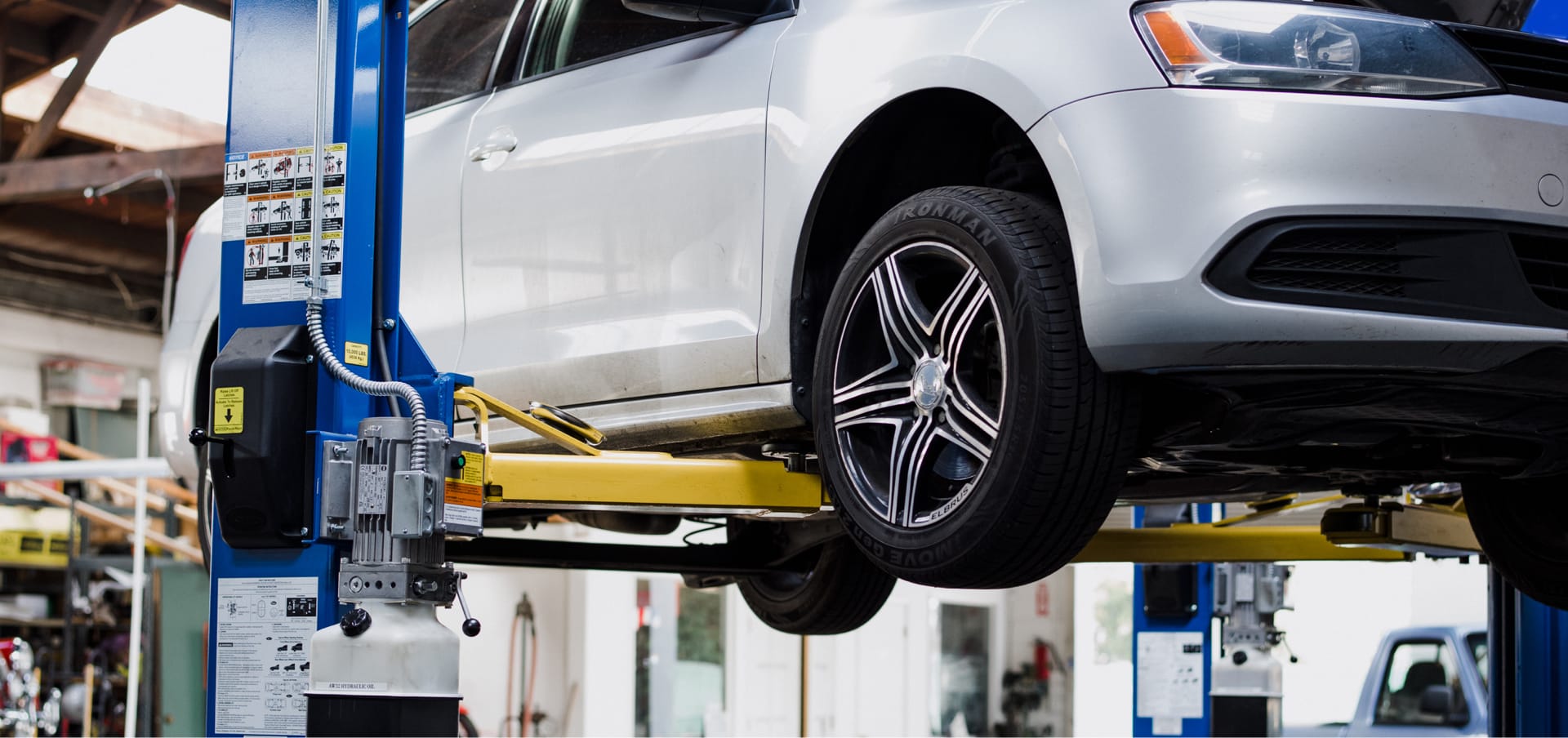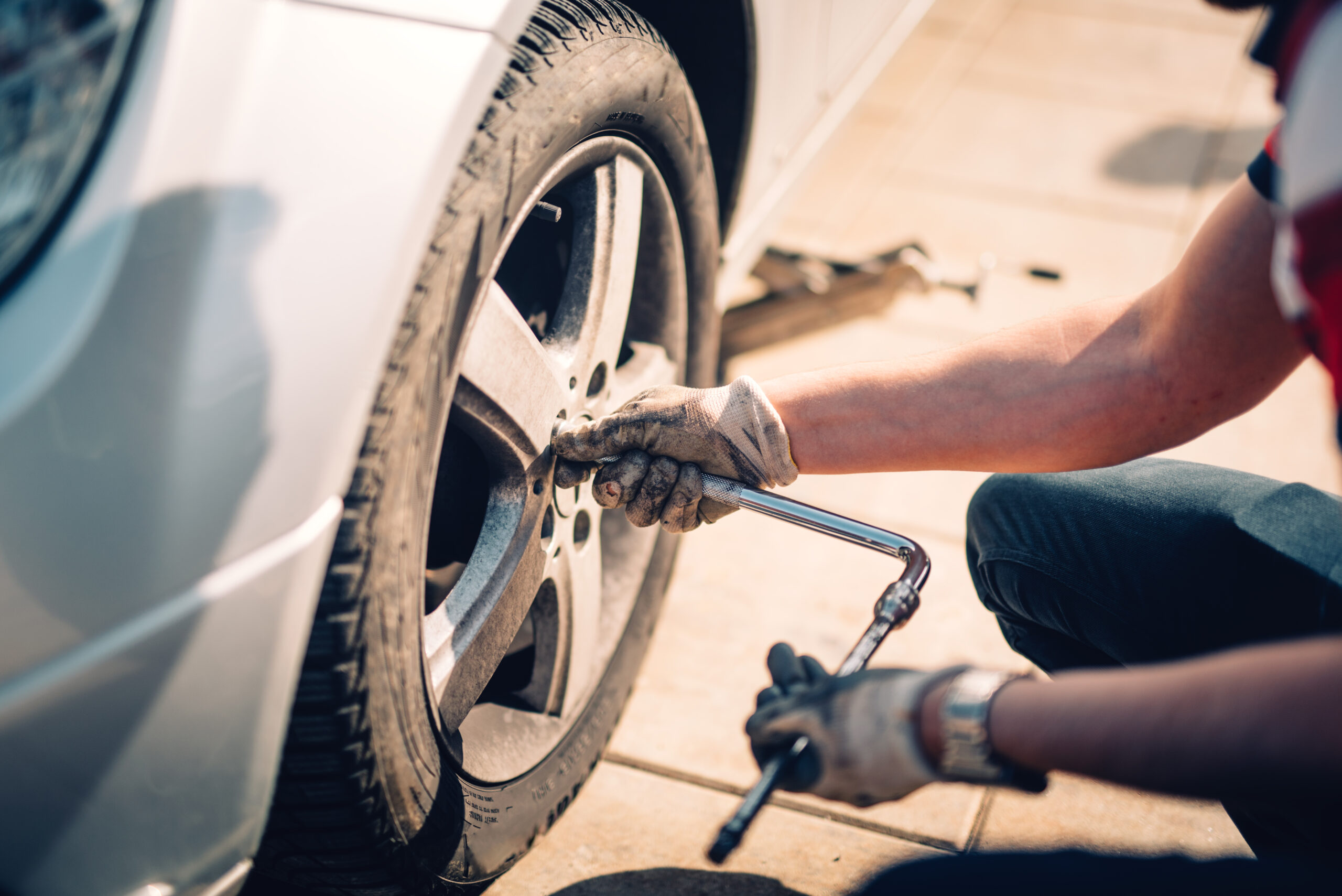 Why Should You Get Your Tires Aligned?
Get your tires rotated and balanced, and your alignment checked. Your manual will tell you how often to do this, and it's important to do to make sure your tires wear evenly and your car drives smoothly. You can make your tires—which are expensive to replace all at once, by the way, take it from someone who's done it several times—last much longer by getting them rotated and balanced. Your alignment is just as important. If you're fighting your car to keep it straight, that's a bad situation that's easily corrected.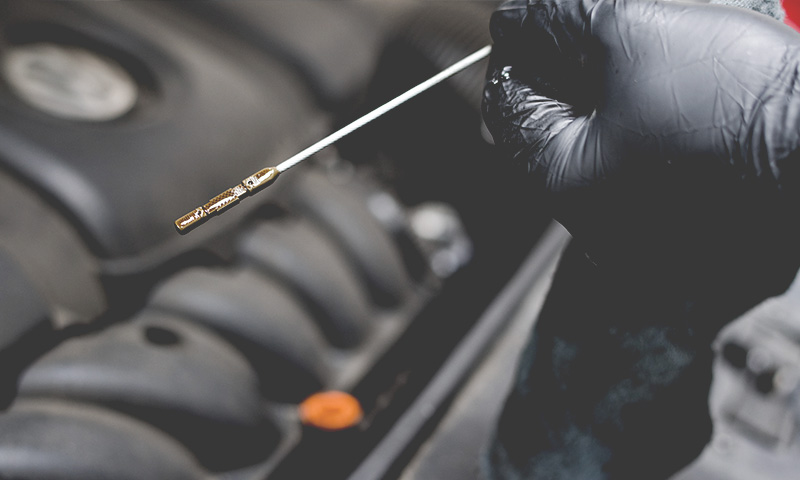 Oil Change & Lube Service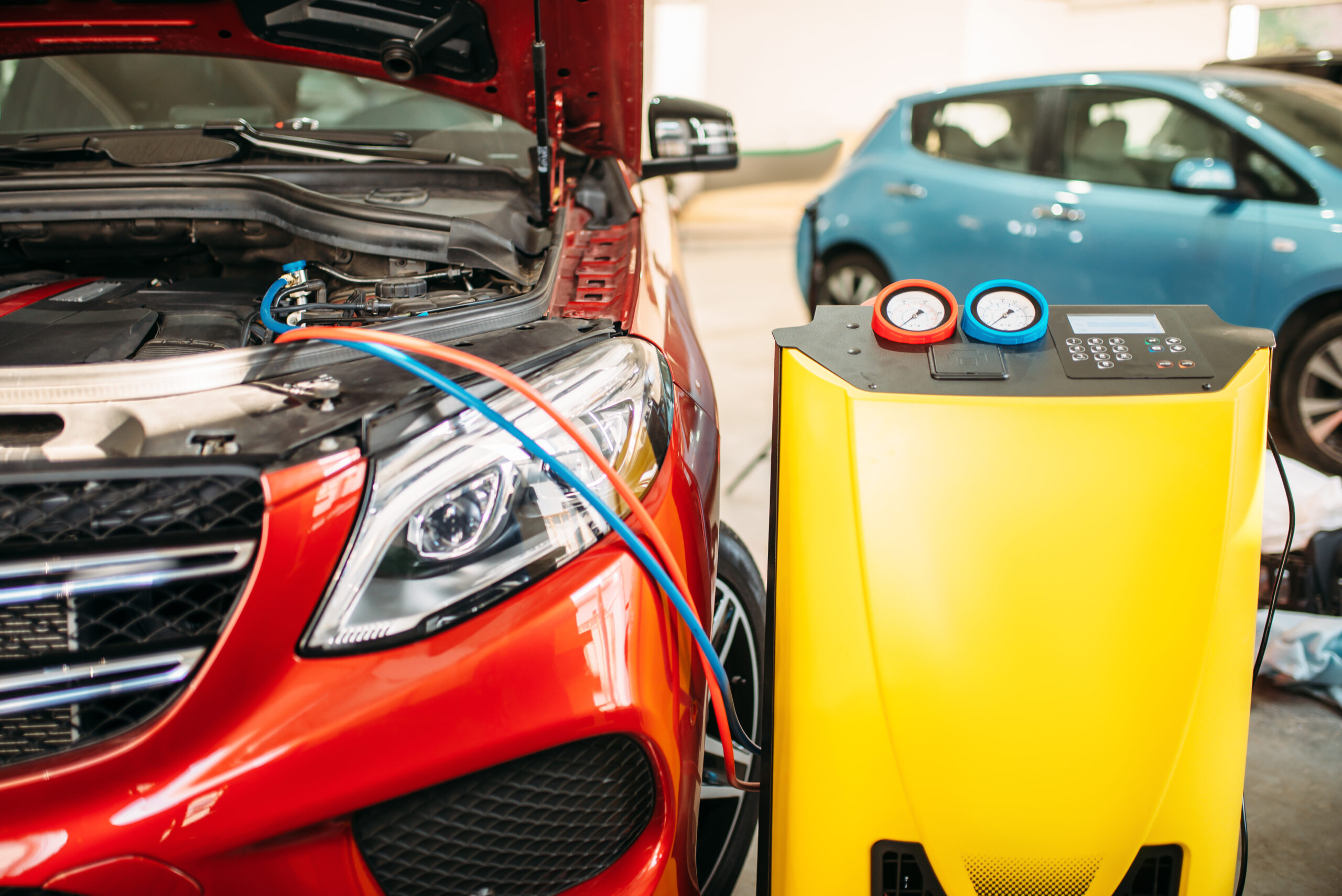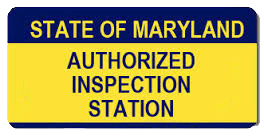 Maryland Safety Inspection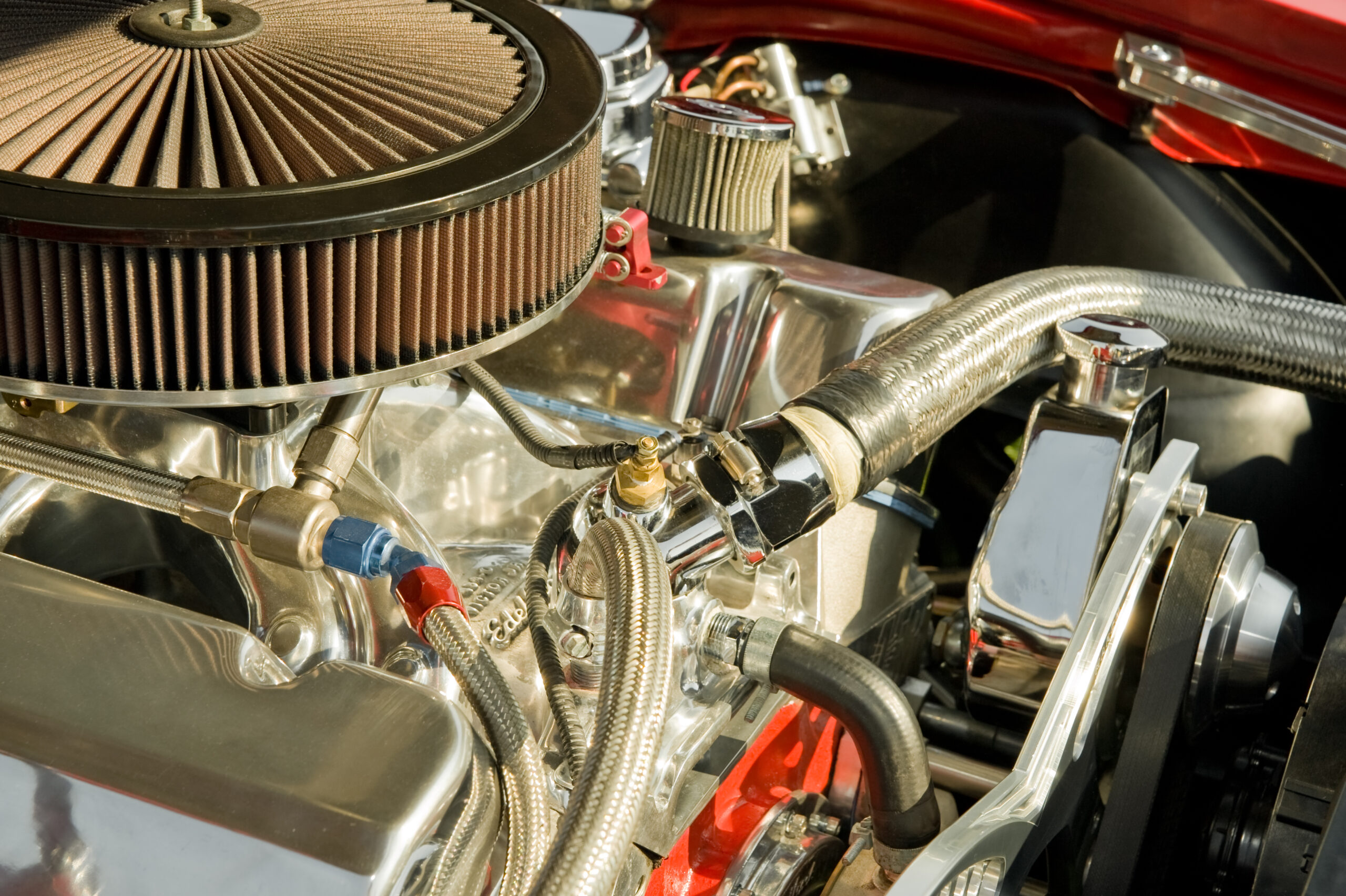 "I am beyond grateful and appreciative of Bowie Auto Clinic! The air shocks went out on my E500 –estimated closed to $10K at the dealership to repair! YIKES!!! Bowie Auto Clinic patiently explained their experience in making such repairs to Mercedes and BMWs… thoroughly explained the repair options to me and installed a conversion system at a fraction of the price. My car was returned to me in three days. The entire shop is definitely my mechanic… ((HUG))"

"John and and the staff at Bowie Auto Clinic never disappoints. They are all very friendly and take the time to explain the work in a easy to understand language. Took my car in for an oil change and asked for a breakdown of the recommended maintenance. John got me all squared away with recommended maintenance at a fair price as well as my oil change in a very timely manner. Thanks again Bowie Auto Clinic. I'll definitely be returning for the next scheduled maintenance."