How Do I Obtain a Maryland Certificate for My Vehicle?
Most used vehicles are required by Maryland Law to undergo a safety inspection prior to its sale or transfer.
Bowie Auto Clinic has the latest technology to conduct a full inspection per the State of Maryland's safety requirements. All inspections are performed by certified technicians
To obtain an inspection certificate, you must have your vehicle inspected at an authorized safety inspection station in Maryland, such as Bowie Auto Clinic.
We are authorized to inspect:
Passenger cars;
Light trucks and SUV's with a gross vehicle weight rating of 10,000 pounds or less; and
Trailers that are 20 feet in length or less, without air brakes.
It is best if you schedule the safety inspection first, by calling us at 301-383-1277.  Also, before you take the vehicle to be inspected, ensure that it is properly registered, either in Maryland or in another state.   If you are not able to register the vehicle because it has not yet received a safety inspection, you may qualify for a 30-day temporary registration that will enable you to legally drive the vehicle to the inspection station.
The safety inspection should take about 1-½ hours for most vehicles once the registered inspection mechanic begins work.  Certain vehicles (e.g., trailers) may take less time so it is best to check with us.  When our technician has finished, he will prepare an inspection report that shows the vehicle parts or systems examined and whether or not they have met Maryland's standards.
If the vehicle meets all safety standards, we will prepare and give you two copies of the Maryland Inspection Certificate.  You should take the MVA copy (green) to any full service MVA branch office and submit it with the other documents needed to title and register your vehicle in Maryland.  The Purchaser's copy (goldenrod) is for your records.  If a dealer owns the vehicle, the Purchaser's copy must be affixed to the vehicle's window.
What Happens if My Vehicle Fails? 
If your vehicle fails to meet even one safety standard, the Maryland Inspection Certificate cannot be issued.  You must have the problem(s) identified on the station's inspection report fixed and then have the vehicle re-inspected by the same registered inspection mechanic at the same station.  You have the option of fixing the problem yourself, having the inspection station fix the problem, or taking the vehicle to another facility for repairs.
If the vehicle is re-inspected within 30 days after the original inspection date and you have driven it less than 1,000 miles, we will only need to inspect the defective equipment identified during the initial inspection.  However, if a new defect is visually observed during the re-inspection, the newly discovered defect must also be repaired and re-inspected.  If you do not have the vehicle re-inspected within 30 days or you exceed 1,000 miles, you will be required to pay for a new, complete inspection. 
Most Common Reasons Vehicles Fail
These are few of the most common reasons why many cars fail Maryland State Inspection, from our experience.
Brakes
Unlike your car's body, auto glass, interior and lights, the condition of your brakes can't be visually confirmed without partial disassembly. And if you haven't been diligent with the car maintenance, have driven with your emergency brake on, or purchased a used car with unknown history, it's a good idea to check the brakes and replace them if necessary before they fail inspection.
Tires
The minimal tire tread depth that will let you pass the inspection is 2/32 of an inch. You've probably heard about the test with a penny. Stick a penny in the tread with Lincoln's figure upside down and facing you. If at least half of his head is covered, you are good to go. You can also repeat this experiment with a quarter, and if a part of Washington's head is covered, you are even in a better place with 4/32 of an inch tread depth.
Windows
Many drivers don't realize that most vehicles come with pre-tinted windows. According to the Maryland laws, tinted auto glass must let through at least 35% of light, which means that applying tint that meets this requirement on a pre-tinted window will make the tint too dark to pass the inspection.
Engine
If your "check engine" light is on, don't even bother sending your car for an inspection, because it will inevitably fail.  "Check engine" light may indicate a wide variety of problems from electrical issues to an unfit gas cap and even a failing engine.
Lights
This includes dashboard indicator lights, headlights, turn signals and tail lights. All of them need to meet state and federal regulations, be fully functional and adjusted to the correct brightness. Some after-market Halogen and Xenon-based lights, such as bluish high-intensity discharge (HID) lights might not be legal in some states, especially if they are not utilizing vehicle's existing light source. Call Bowie Auto Clinic, and we'll let you know if your modified headlights will pass the inspection.
Rust and body rot
This mainly concerns older cars with extensive rust issues and body rot. While you can cosmetically mask the rust, you can't do much about the body rot except for replacing the rotted piece of auto body, which is often rather expensive.
If your local Maryland Safety Inspection station fails your vehicle for the reasons you disagree with, feel free to come to Bowie Auto Clinic for the second opinion. We won't fail your car just to make you pay for unnecessary repairs.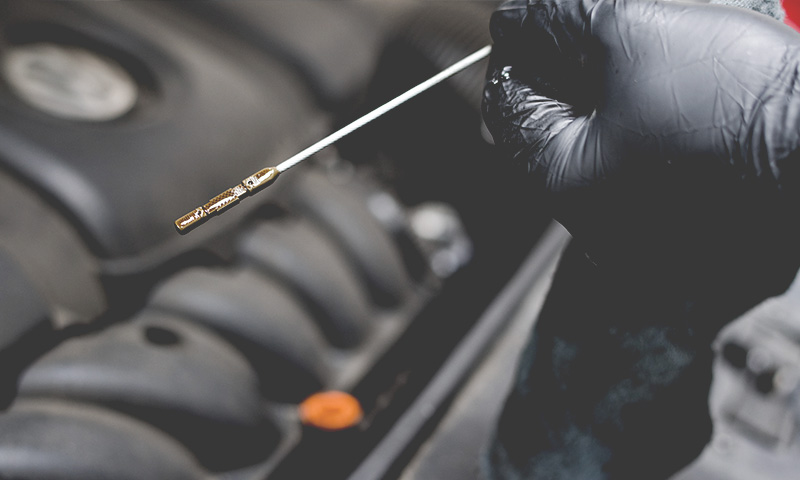 Oil Change & Lube Service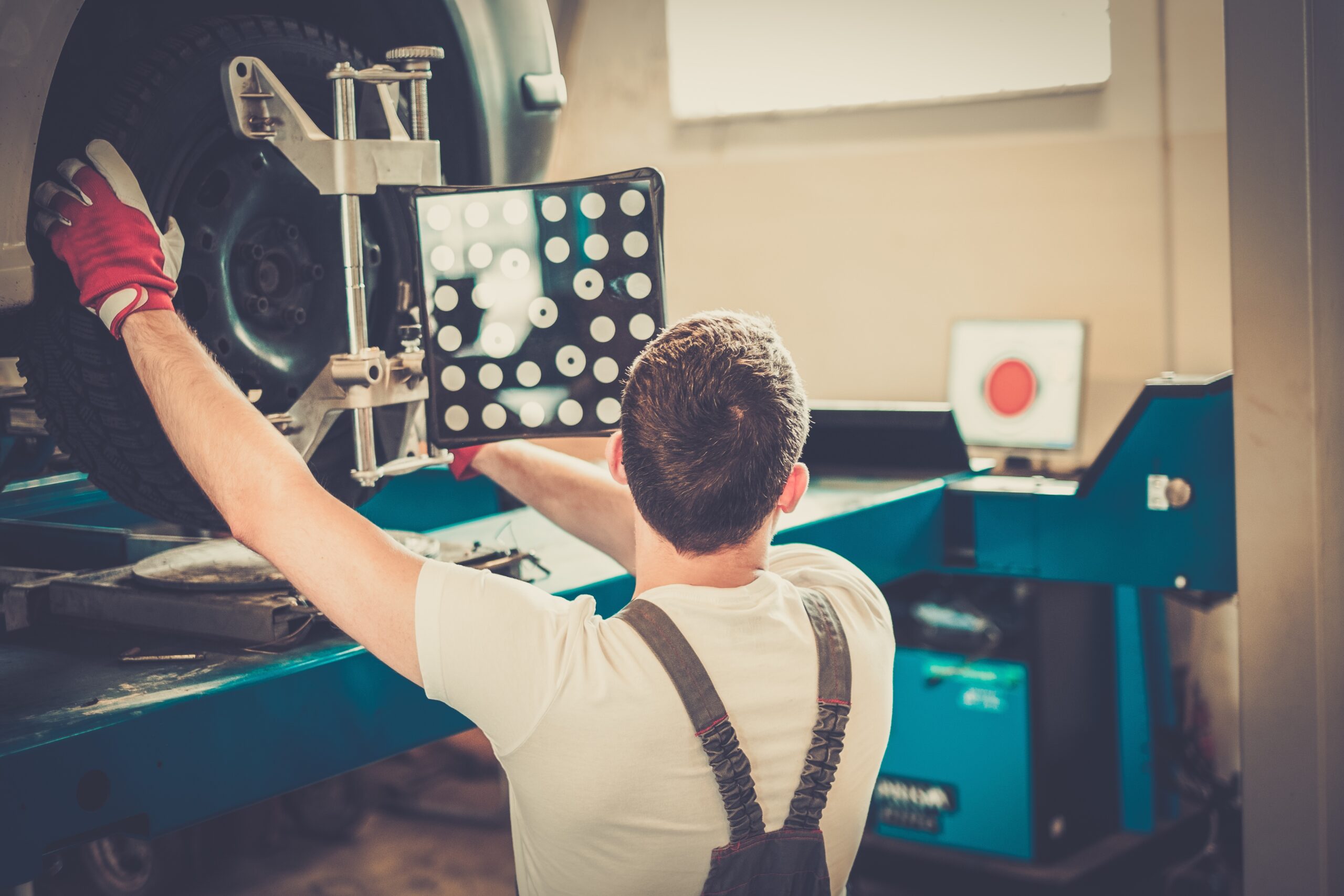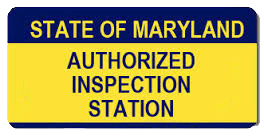 Maryland Safety Inspection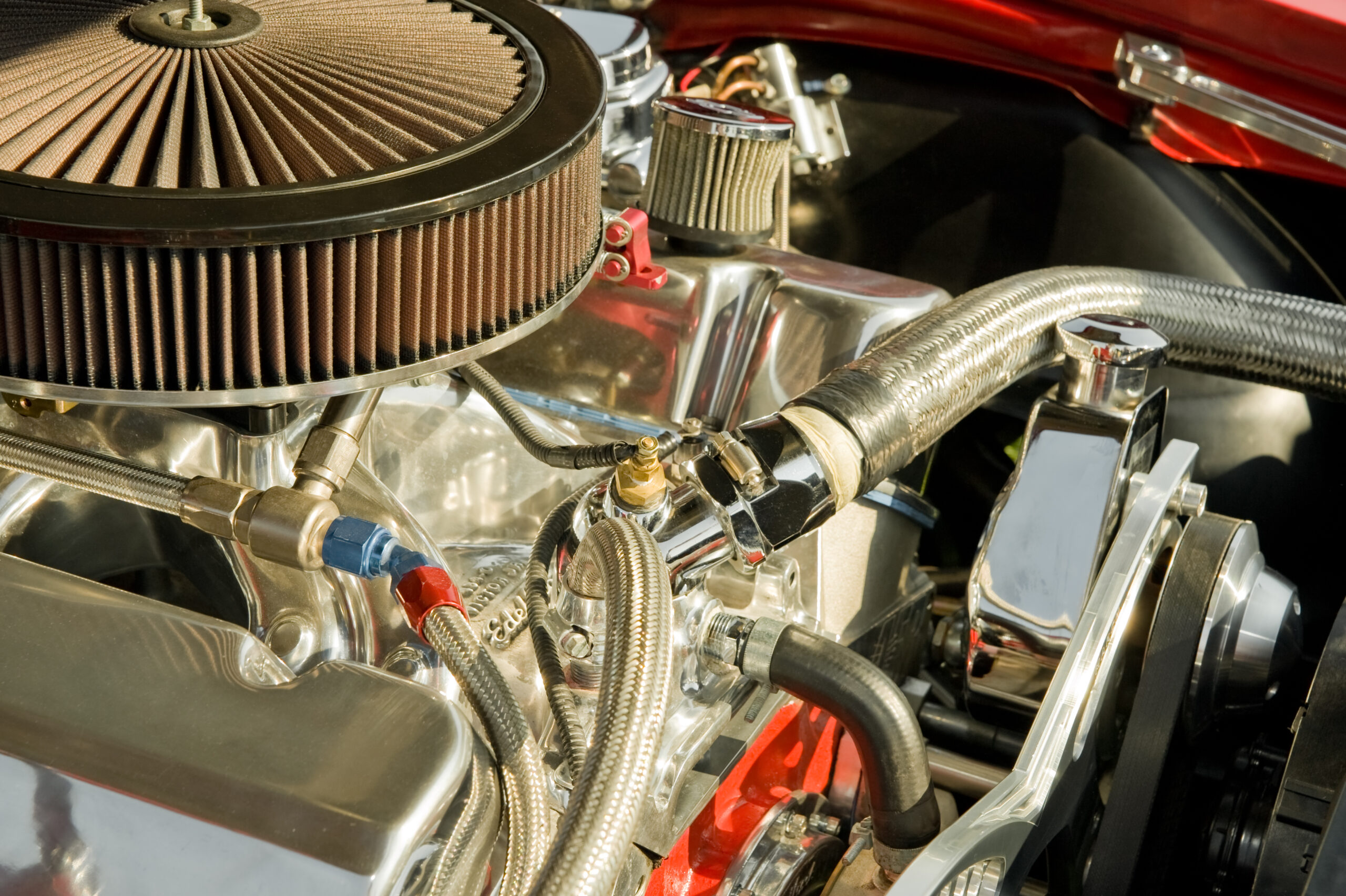 "Service was prompt. The technician was professional. I would recommend Bowie Auto Clinic!"

"After suspension trouble developed following out of town repair work, John and company fixed our car with no charge — making use of new-equipment warranty."